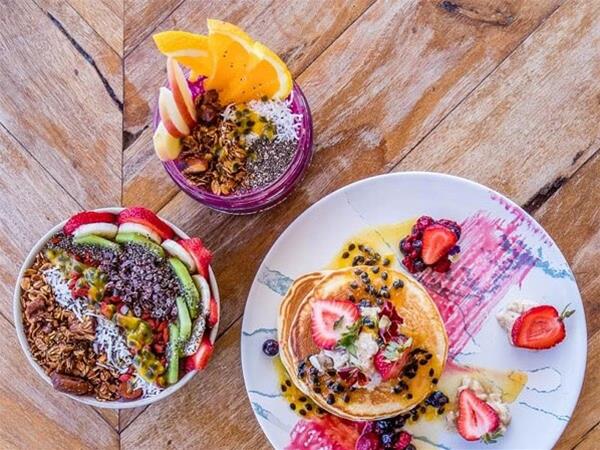 Tropica North Beach is the perfect place to catch up for coffee and fresh food by the beach.
Details
Breakfast:Thursday,Monday,Tuesday,Wednesday,Friday,Saturday,Sunday
Lunch:Monday,Tuesday,Wednesday,Thursday,Friday,Saturday,Sunday
Description
Sitting just steps from the coastline of Perth's Northern Beaches, new kid on the block Tropico is all about good food enjoyed among friends. Playing on a coastal Californian vibe, the restaurant is an open-plan, relaxed space perfect for whiling the afternoon away.
Open Monday to Friday 7am to 4pm, and 7am to 5pm on weekends.
Location