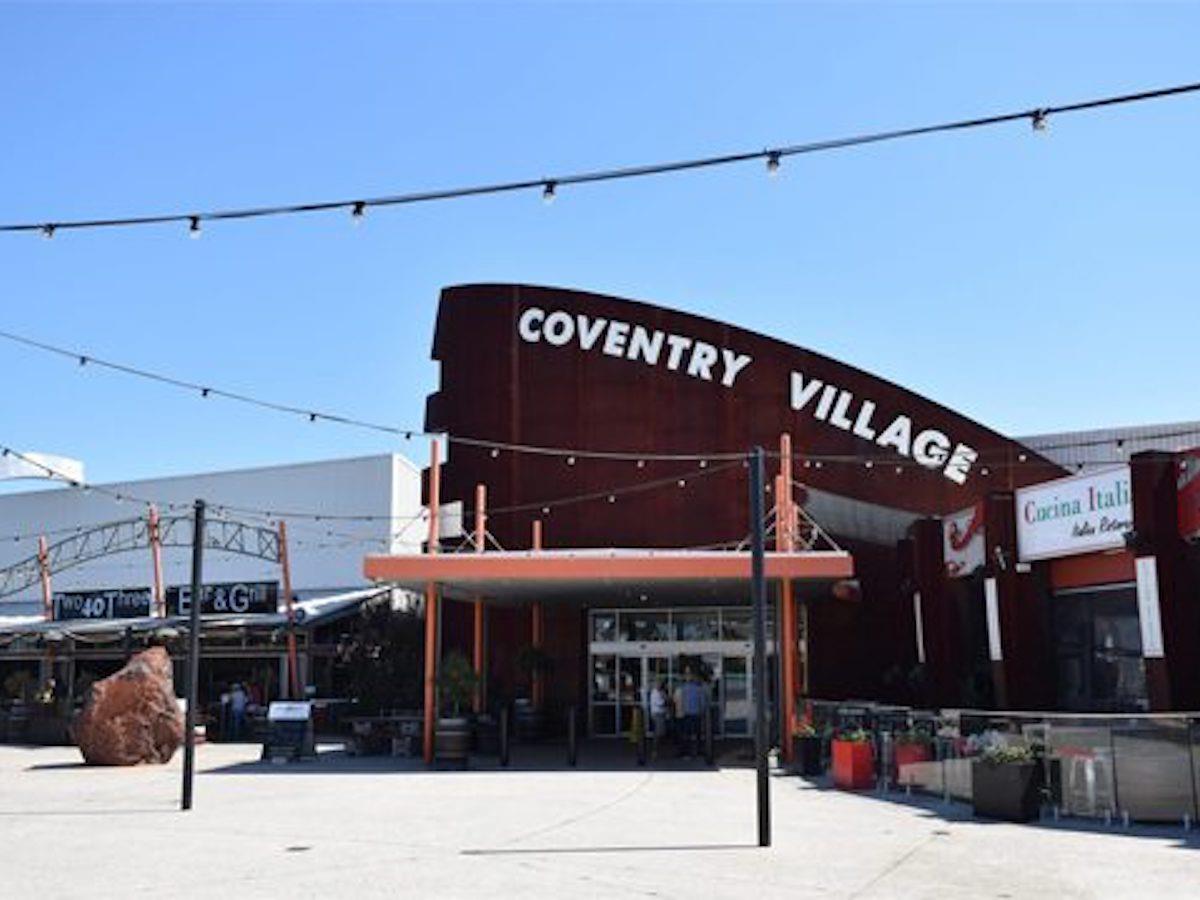 Coventry Seafoods
Offering a vast array of seafood at budget friendly prices, 7 days a week.
Details
Providores:Fish Monger
Open Days:Monday,Tuesday,Wednesday,Thursday,Friday,Saturday,Sunday
Description
Coventry Seafoods purchase all their seafood in bulk at specially discounted prices, which they pass onto you, making all their products very budget friendly and allowing you to get seafood back on the table for you and your family.
Greg D Poland established what is now known as Coventry Seafoods, back in 1975, and was instrumental in the development of the modern day Pangasius (Basa) farms in Vietnam.
Today, Coventry Seafoods is one of the leaders in the sourcing and supply of quality frozen seafood to the Australian market. They source their quality products worldwide with seafood from suppliers in Indonesia, Vietnam, Thailand, Bangladesh, Mozambique and Tunisia.
Coventry Seafoods, along with its partners in Indonesia, also supply large volumes of product to the USA and European markets.
They are conveniently located within Coventry Village, trading 7 days a week.
Location