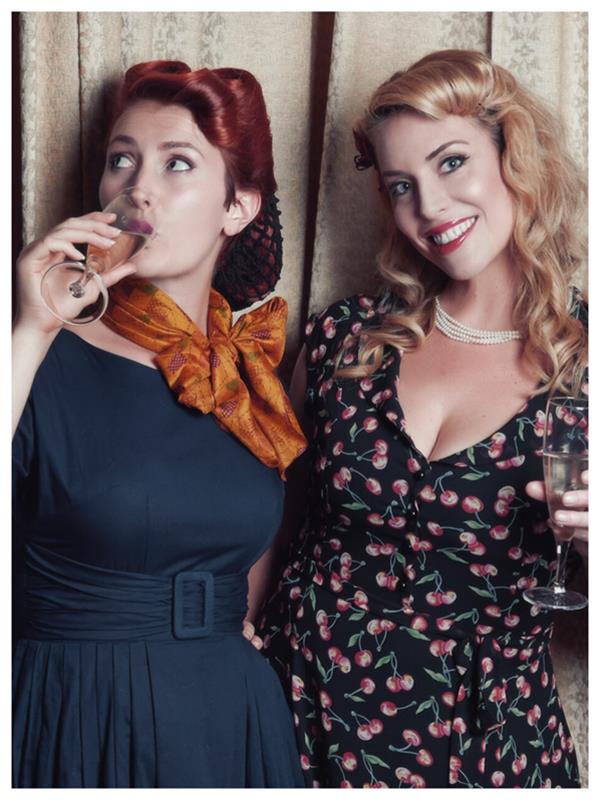 Look Feel Be ... quality fashion, jewellery & accessories in a showroom designed with yester-year, Art Deco charm. Stylists, make up artists & hair styling services complete your experience & look x
Details
Type:Jewellery,Clothing
Open Days:Monday,Tuesday,Wednesday,Thursday,Friday,Saturday,Sunday
Description
Look Feel Be ...
A quality fashion house with fine jewellery & accessories in a showroom designed with yester-year, Art Deco charm. We are stylists, make up & vinatge hair artists with services to complete your experience & look ...

Located in the heart of Whatley Crescent, Maylands Look Feel Be is a one-stop-shop for lovers of conscious, luxury new and vintage fashion, art deco and contemporary jewellery & accessories.

Step back in time with vintage pieces and unique labels sourced locally and from around the globe to create the ultimate style experience.


Whatever your age, weight, height or the likes, the stylists here offer a fun solution to all your styling needs including a personalised style file for work and play, wardrobe detox's and a fashion hit-list boasting natural, organic and soft as butter fabrics that feel and look nothing short of fabulous.
Complete the new you by booking a session with the LFB resident make-up or hair artists who are always available for a lesson on the perfect look for day or night.


Here, at this style haven the creative, fashion collective believe above all else, Fashion is individual and fun and promise to set the scene so every woman can play (and look) the perfect part in the fabulous story that is their life. look good. feel great and be the difference.

Location