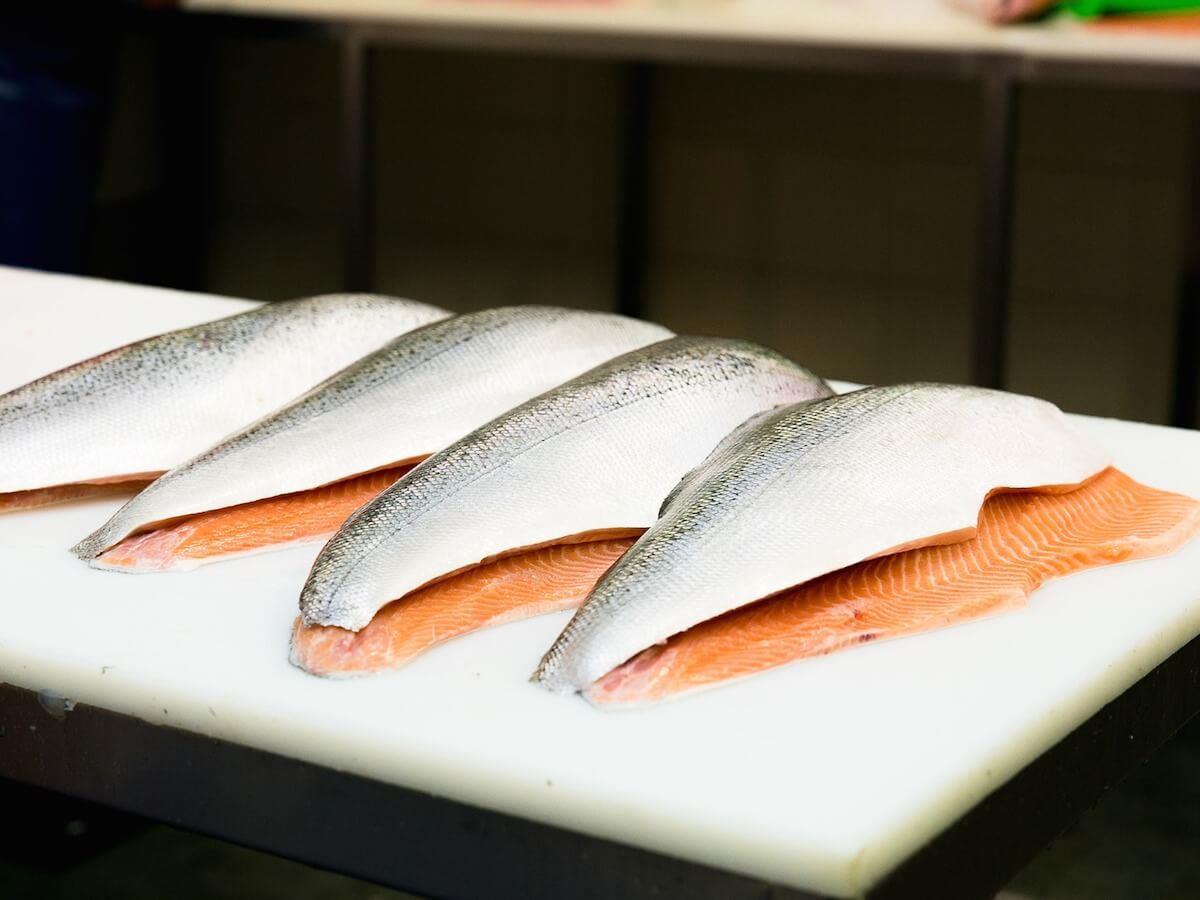 New West Foods
Fish and seafood distributor offering home delivery around Perth.
Details
Providores:Fish Monger
Home Delivery:Seafood direct
Open Days:Monday,Tuesday,Wednesday,Thursday,Friday
Description
New West Foods commenced in 1988, by servicing local takeaways with fresh and frozen fish, frozen chips, cooking oils and by products. The business has since begun distributing a wide range of food, packaging and cleaning products alongside their seafood. All seafood is sourced from seafood sourced from Western and Southern Australian waters.
Location