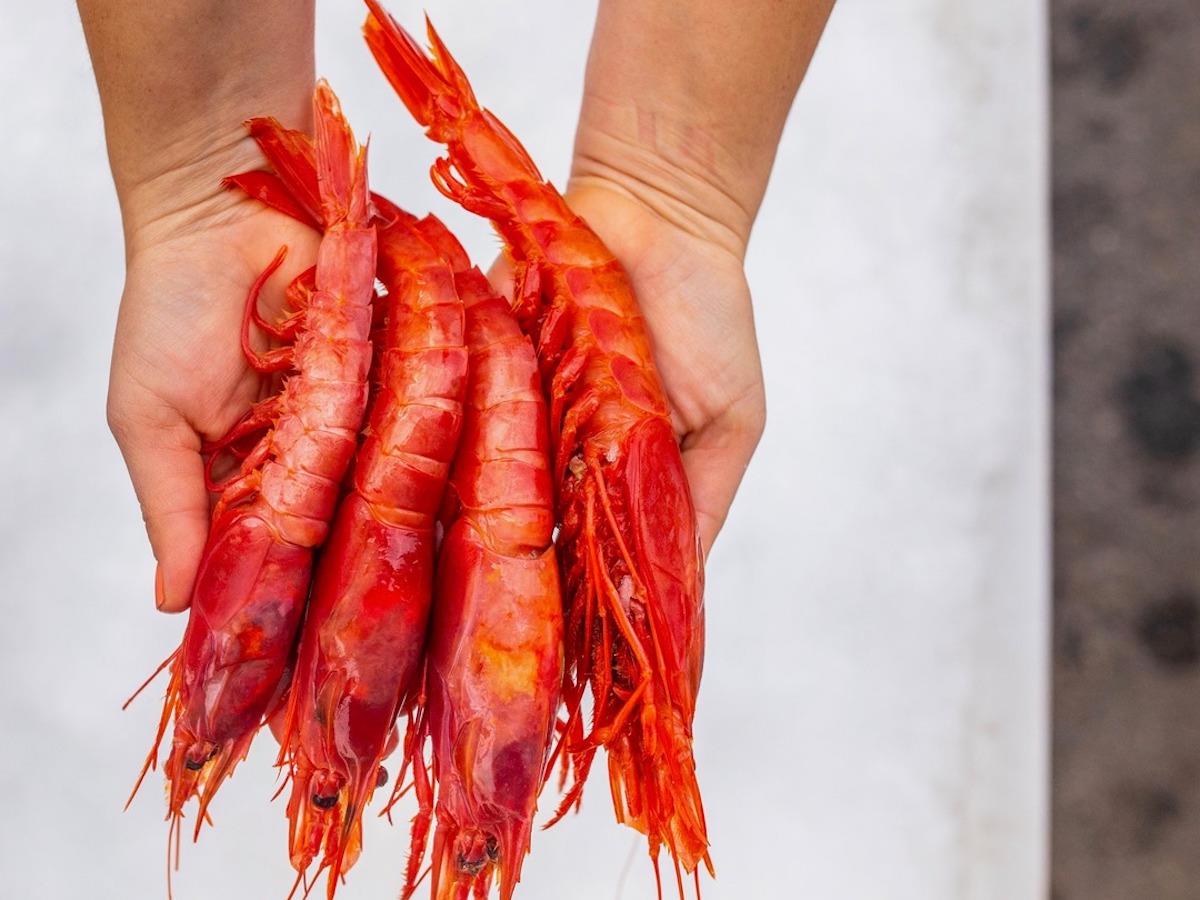 Festival Fish Wholesalers
With the largest range of premium quality seafood in the state, Malaga's family-owned fish monger sources their produce straight from WA fishermen and deliver it straight to your door.
Details
Providores:Fish Monger
Home Delivery:Seafood direct
Open Days:Monday,Tuesday,Wednesday,Thursday,Friday,Saturday
Description
Festival Fish are a local family business with a long history with seafood. Their family settled in Western Australia in 1901, and since then their love for fishing has been passed down to each generation.
They started supplying Perth restaurants and retailers with fresh fish and seafood in 1981. Since then, they have built a solid reputation in Perth for their extensive range and seamless service.
Festival Fish Wholesalers deliver every morning. They operate on a 24-hour ordering system, so you send your order any time, day or night. They'll always deliver before lunch. View the product list on their website and place your order via phone or email.
The Western Australian coast produces some of the best seafood in the world so naturally, most of the range is from WA.
Location