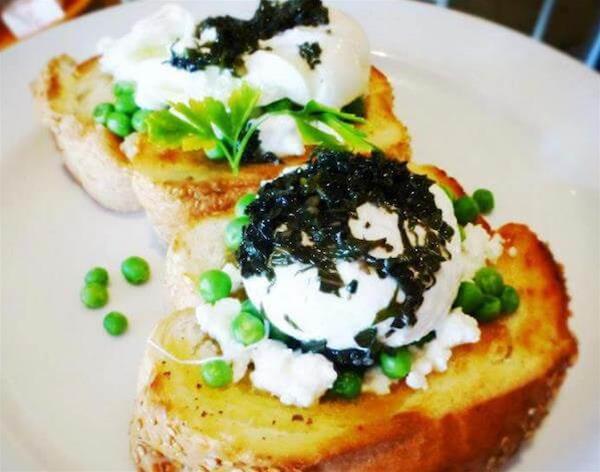 Fresh & modern cafe style cuisine & homemade gelato.
Open Days/times:Mon-Fri, 7am-4pm; Sat & Sun, 7am-1pm
Facilities:Catering
Details
Facilities:Catering
Open Days:Monday,Tuesday,Wednesday,Thursday,Friday,Saturday,Sunday
Description
Open for breakfast & lunches. Catering available on request. Rated No1 Restaurant in Kununurra on Trip Advisor (April 2013). Wild Mango Cafe & Gelato is renowned for its supurb coffee, homemade gelato and cafe style meals.
Recommended by Trip Advisor. Rated 4.5 out of 5.
Gluten free & vegetarian options available.
Menu includes the following:
BREAKFAST
Big breaky
Bacon & eggs
Eggs benedict
Poaches eggs, smashed pea & goats cheese Bruschetta
Egg & bacon toastie
Breakfast burritto (build your own)
Pancakes with wild berry compote
B & B French toast
Bircher muesli
Toast & preserves
LUNCH
Barramundi 'Sri Lankan' Style
Greek Lamb Burger
Spicy Chicken Quesadilla
Open Chicken Souvlaki
BLAT (bacon, lettuce, avocado & tomato)
Spiced Chickpea Fritters (GF & V)
Traditional Toastie
Bowl of Chips
Other lunch selections available:
See our display cabinet for our selection of the following -
Wraps, Foccacias, Baguettes, Ciabattas & Turkish Bread, Sandwiches
Pasta, Quiche & Salad.
DRINKS
Coffee - Cappucino, Latte, Long Black, Flat White, Mocha, Espresso, Short Macciato, Long, Macciato, Affogato, Chai Latte,
Hot Chocolate
Iced Coffee, Chocolate or Mocha
Teas - English Breakfast, Honeydew Green, Lemongrass Ginger, Lavender Grey, Peppermint, Camomile, Fruits of Eden, Malabar Chai
Bottled Drinks
Fruit Smoothies made with Wild Mango Gelato & Fruit
Milkshakes
Frappes
Granitas
Freshly squeezed juices
Spirulina shot
Location