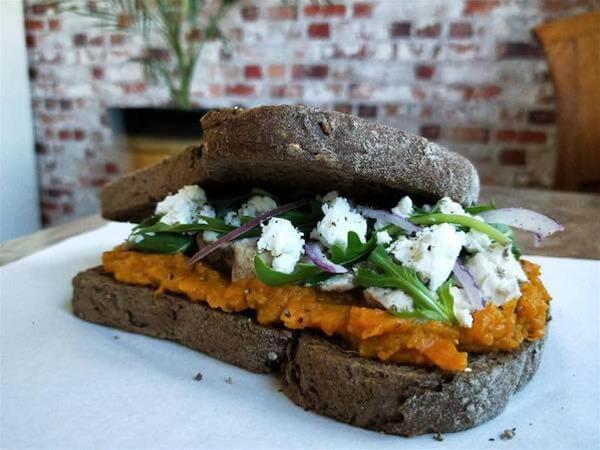 Kimbercrust Bakery & Top End Ice
Kimbercrust is a bakery with a difference.
Retailers & Producers:Bakery
Details
Online Booking Link:Monday-Friday: 5:30am-9pm. Saturday 6:30am-1pm, 5-9pm. Sunday closed
Open Days:Monday,Tuesday,Wednesday,Thursday,Friday,Saturday
Description
We not only have a Cafe out the front, we do the cheapest ice in town. Open 6 days a week; Pizza's 5 nights a week, AND we deliver Tuesday's to Saturday. So feel free to pop on in.
Location
Address: 3 Konkerberry Dr, Kununurra WA 6743,Kununurra,WA,6743
Phone: (08) 9169 1664
Email: [email protected]