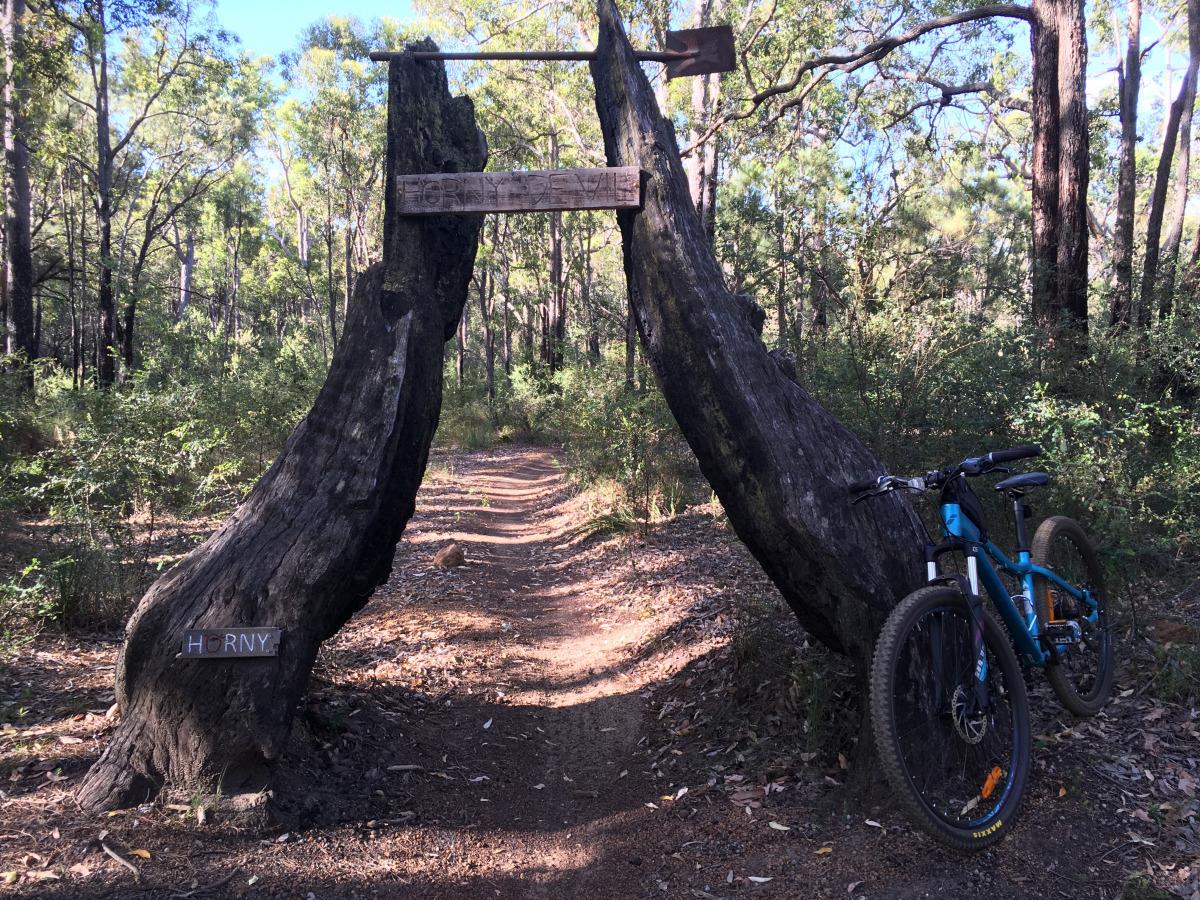 Kalamunda Network Trail
Whether you are just starting out or an elite, with over 40km of fully signed-track, the Kalamunda Network Trails offer the ultimate mountain biking experience.
Type:Sites & Trails
Activity:Biking,Mountain Biking
Suited For:Families
Details
Type:Sites & Trails
Suited For:Families
Open Days:Monday,Tuesday,Wednesday,Thursday,Friday,Saturday,Sunday
Description
Located 30 minutes from the Perth CBD, the trail offers an experience of the ancient bushland of Kalamunda. Boasting 44km of signposted track and more than 30 trails, there is an abundance of choice for both the amateurs and experienced biking enthusiasts. Although the main trail loop of 22km could be a little challenging for beginners, it is definitely doable and there are several shortcuts and alternative routes to make for an easier ride.
The recommendation is to park at Camel Farm in Kalamunda, making that your starting point before heading out towards Joey's Line. For beginners and families, the smaller circuit labelled the 'Camel Farm Loop' is a great option.
Location