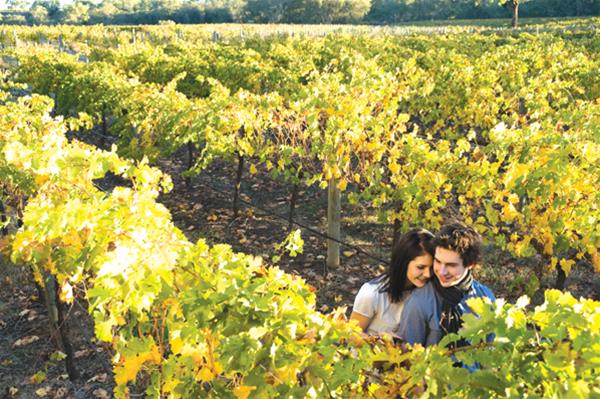 Swan Valley Visitor Centre
The Swan Valley Visitor Centre is your one-stop-shop for everything in and around the Swan Valley.
Details
Description
Our friendly team is here to assist you in making your visit to the Swan Valley Region a special one, whether you need assistance planning your days, choosing your accommodation, booking a tour or shopping for a perfect local gift.
The award-winning Swan Valley Visitor Centre is open 7 days a week. Manned by part-time staff and volunteers, it is an excellent starting point for your next visit to the Swan Valley region.
What can we do for you?
Expert Advice

Visitor information

Free service for booking of accommodation and tours

Gift boxes

Souvenirs, local produce and an impressive gift range

Heritage walk trail maps

Cycling in the Swan Valley and Guildford maps

Swan Valley Food and Wine Trail map

National park passes

Guildford number plates

Interpretive displays

And much, much more.
The Swan Valley Visitor Centre is a Level 1 Accredited Visitor Centre, proudly brought to you by the City of Swan.
Related
Swan Guildford Historical Society Colonial Gaol and Taylor's Cottage
Monet Gallery of Fine Arts
Midland Junction Arts Centre
Location