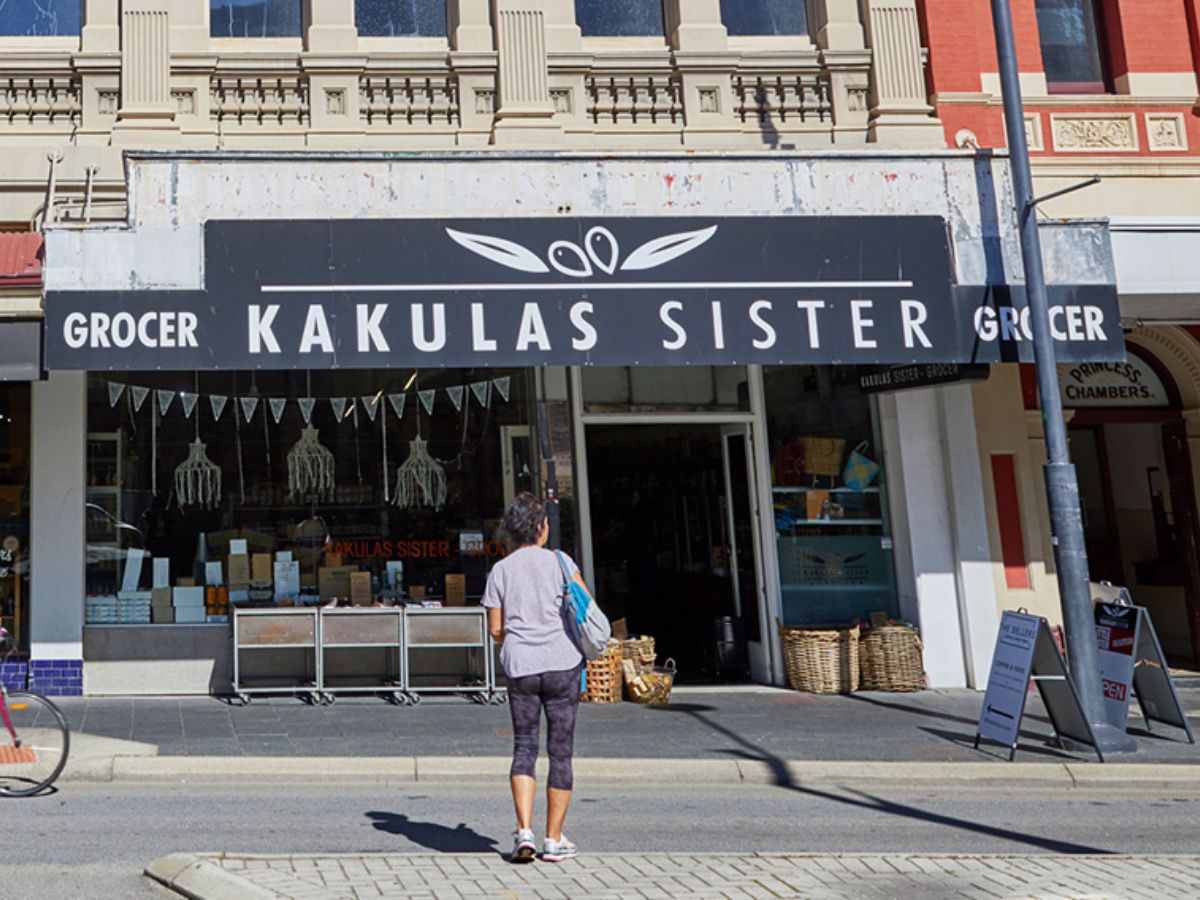 Your one stop shop for the finest of produce and groceries. Nestled in the heart of Fremantle, Kakulas Sister has been around since 1994.
Details
Providores:Cheese Shop,Gourmet deli
Open Days:Monday,Tuesday,Thursday,Wednesday,Friday,Saturday,Sunday
Description
Kakulas Sister situated in the heart of Fremantle has been selling authentic food from around the world for over 25 years. Today it's a bustling grocery store with a vast selection of gourmet goods and whole foods both local and international.
Related
Location