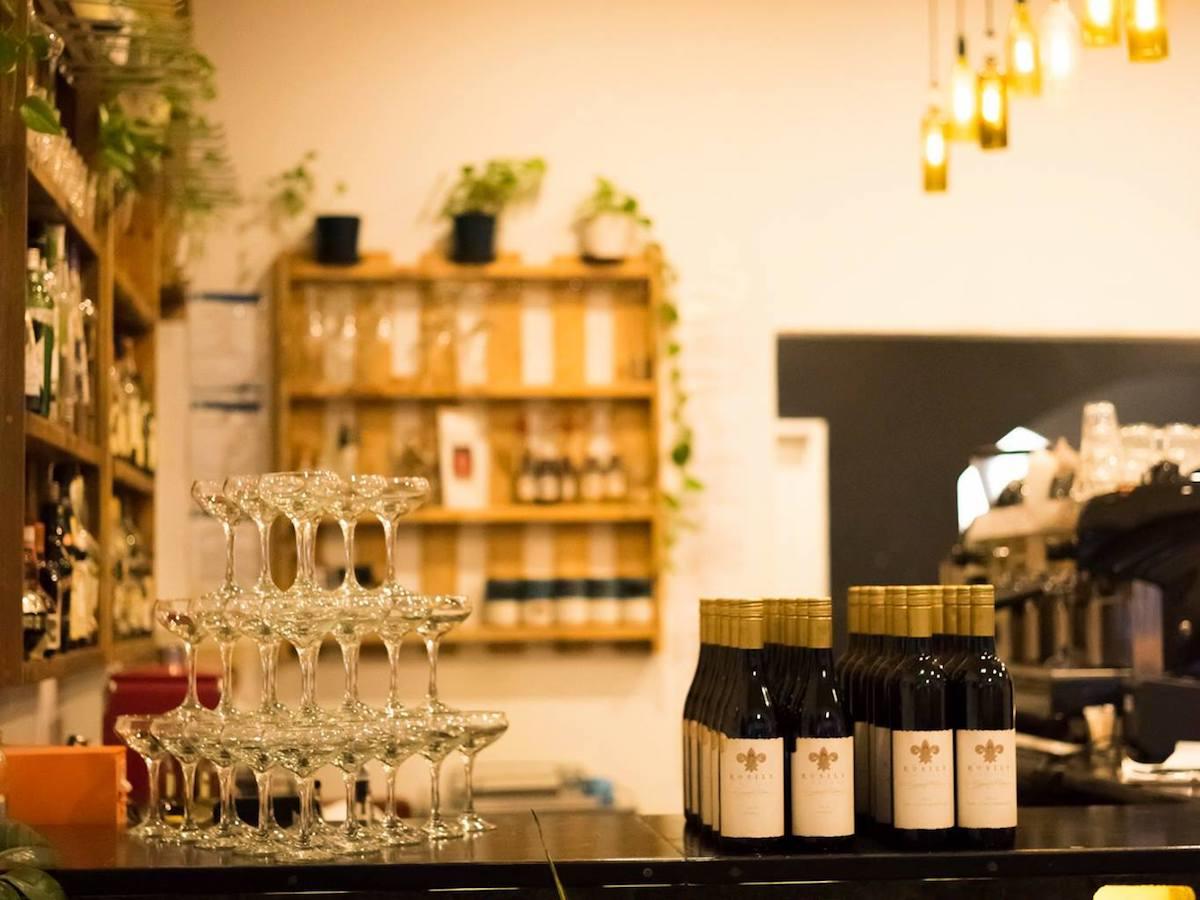 Founded by Cat and Dave Exham, who ate their way around the world before settling back in Perth, Fremantle cafe Little Lefroy's has found a perfect home on South Terrace.
Open Days/times:Mon to Wed 7 AM - 3 PM ; Thur to Sat 7 AM - 9.30 PM ; Sun 7 AM - 1 AM
Details
Breakfast:Monday,Tuesday,Wednesday,Thursday,Friday,Saturday,Sunday
Lunch:Monday,Tuesday,Wednesday,Thursday,Friday,Saturday,Sunday
Dinner:Thursday,Friday,Saturday,Sunday
Description
If you pop in for a coffee or our specialty steaming London Fog, you'll find us to be a colourful bunch. We are a family formed by the love of food and all things freo, we are artists and graphic designers, some of us sing in bands and others in the shower…
Oh and "upcycled," is one of our favourite words. Our tables are made from recycled pallets; the bar was built from an old bridge, the bar top from an old pool table, and recycled wine bottles hang from the ceiling as lights.
But the most important thing? No one gets left out. We do our best to include everyone in the joy of food with gluten free, dairy free and vegetarian options available.
Come join us for brunch or an evening of wine and tapas.
Location