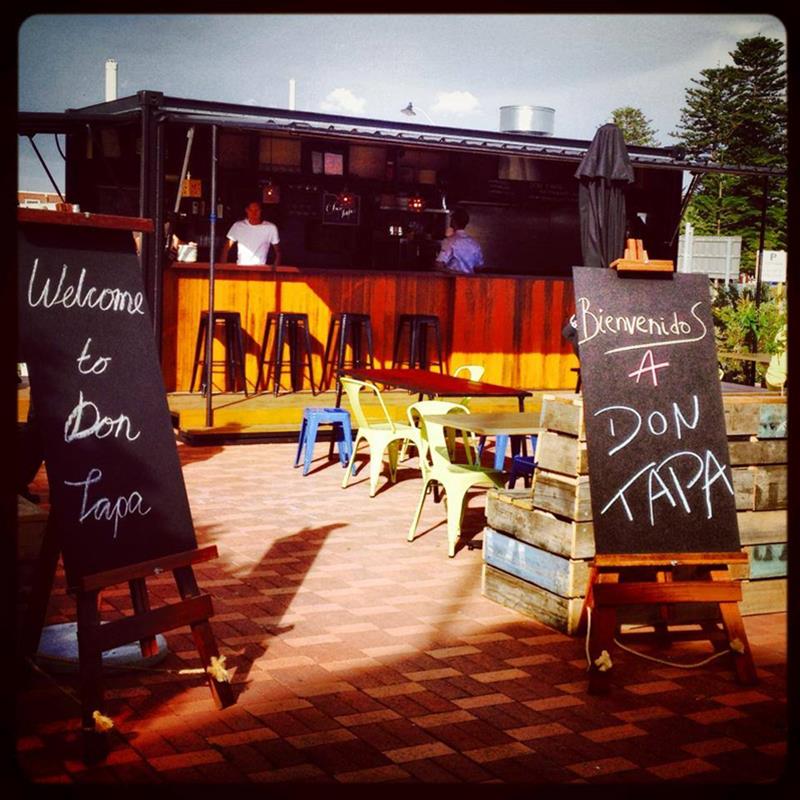 Calling all lovers of spices, gourmet meats, and fantastically cooked fruits. Don Tapa combines authentic South American cuisine with an iconic seaside backdrop.
Details
Description
Don Tapa is an innovative and seasonal South American cuisine inspired restaurant.
Located at Victoria Quay, Fremantle; the restaurant makes use of the Fremantle Port backdrop and repurposed structures to create a seaside, gourmet and affordable eating experience.
We will be serving breakfast, lunch and dinner.
Location