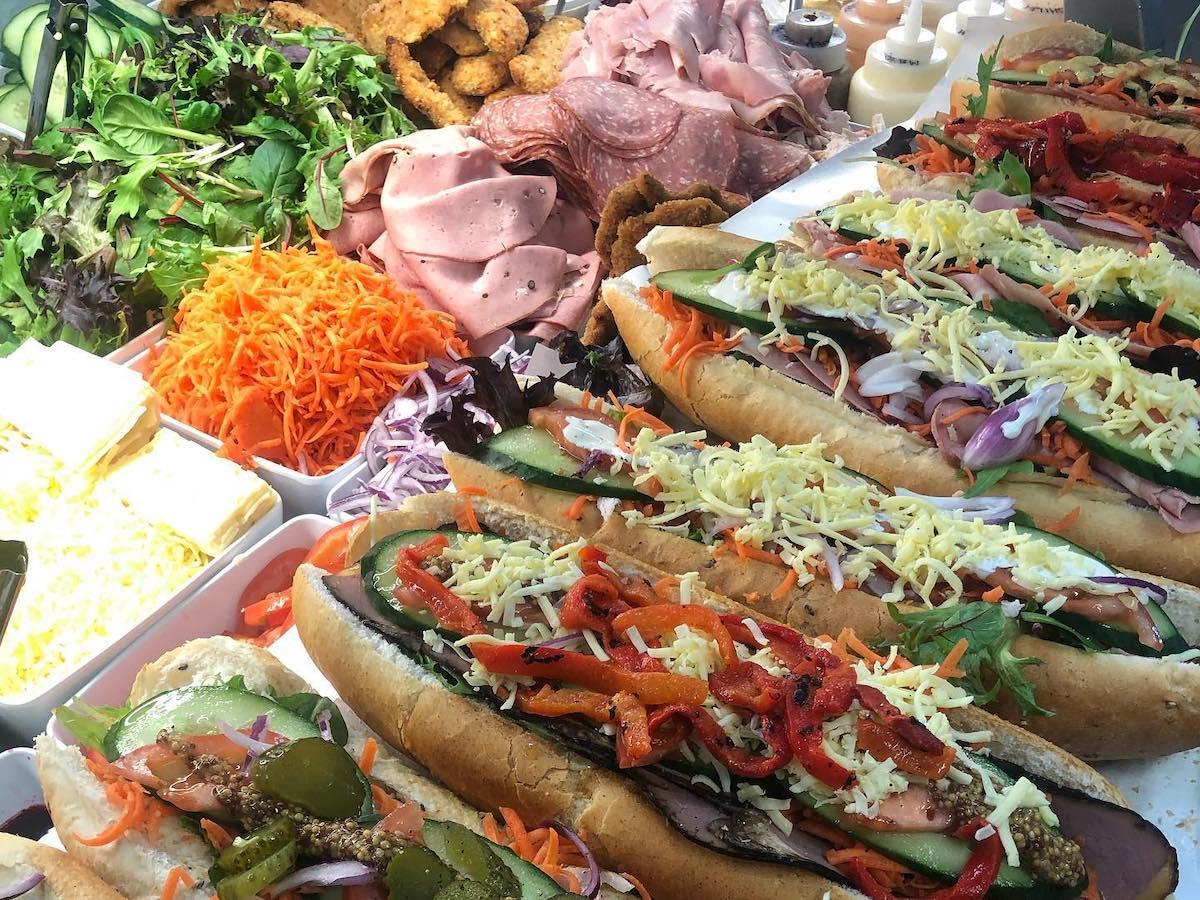 Delissimo Continental Deli
Delissimo is an independently owned European style Delicatessen that has been operating for 11 years.
Details
Providores:Boutique Grocer,Gourmet deli
Open Days:Monday,Tuesday,Wednesday,Thursday,Friday,Saturday,Sunday
Description
Located in one of the most oldest iconic fresh produce markets in Perth – The Swansea St Markets in East Victoria Park. Delissimo has built a brand that see's thousands of visitors flock each week to order their fresh Delissimo cold cuts, cheeses, coffee, cakes and feast on one of our famous traditional continental rolls. Building a reputation on business longevity alone is nothing to brag about, which is why we strive to build ours on service & quality. We offer one-to-one customer service & only select the best produce from local, national & international food suppliers. Delissimo has been recognised nationally as fresh food champions & has continued to build resilience and success as an essential business through the Covid-19 pandemic. Delissimo invites customers to discover & taste Perth's ultimate delicatessen experience.
Location