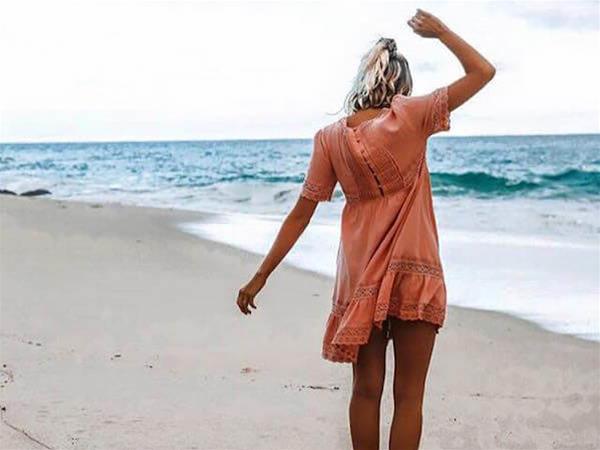 Located in the heart of Dongara, Be Kirvi Surf is the town's premier fashion retail store with an extensive stocklist of top surf brands, and provide excellent customer service.
Details
Type:Sports & Outdoors,Swimwear
Open Days:Monday,Tuesday,Wednesday,Thursday,Friday,Saturday,Sunday
Description
Be Kirvi Surf are stockists of well-known brands such as Billabong, Ripcurl, Quiksilver, O'Neill, Volcom, Seafolly, Tigerlily and more! They also stock an impressive range of surf gear to keep both avid surfers and curious beginners satisfied.
Location