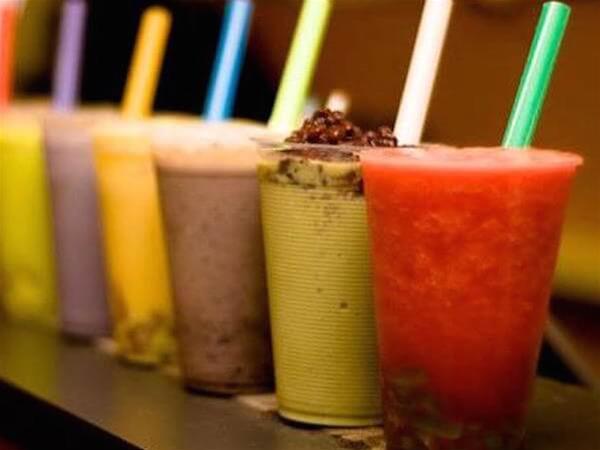 Perfect for UWA students, Hi Tea is right in the Broadway shopping precinct and is a must-visit in the area.
Open Days/times:Mon - Sat, 11am - 7pm
Details
Open Days:Monday,Tuesday,Wednesday,Thursday,Friday,Saturday
Description
With over 100 flavours, the sheer variety is enough to tantalise students and non-students alike. Take note of the Latte tea options and specials including Strawberry Choc and Caribbean Ice Coffee. There's also a Hi Tea in Morley for those a little further north.
Location