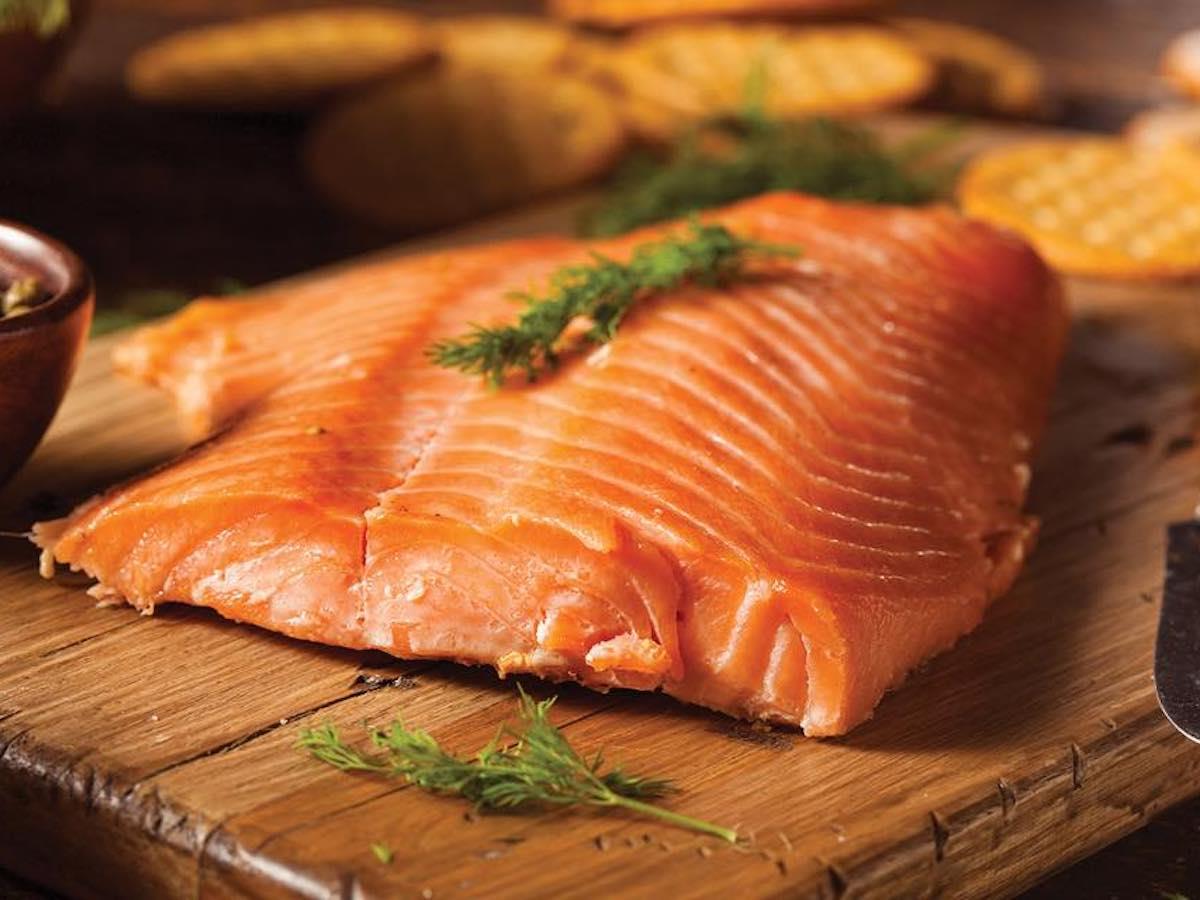 Boatshed Fishco
Whether it's fresh caught crab from Shark Bay or succulent oysters from Coffin Bay, Boatshed Market's seafood retailer offers a wide selection of locally sourced seafood.
Details
Providores:Fish Monger
Open Days:Monday,Tuesday,Wednesday,Thursday,Friday,Saturday,Sunday
Description
Within Boatshed's marketplace, visit their seafood section for an outstanding selection of high quality seafood. They offer fish sourced locally, line-caught, sustainable and dry filleted on site.
They also deliver straight to your home through their in-store shopping experience online. Send them your shopping list and they will assign a personal shopper to you who will hand-pick the freshest products & produce. They will deliver your shopping to your door.
Open everyday, 6:30am - 8pm.
Location
Address: 40 Jarrad Street,Cottesloe,WA,6011
Phone: 9385 0611
Email: [email protected]