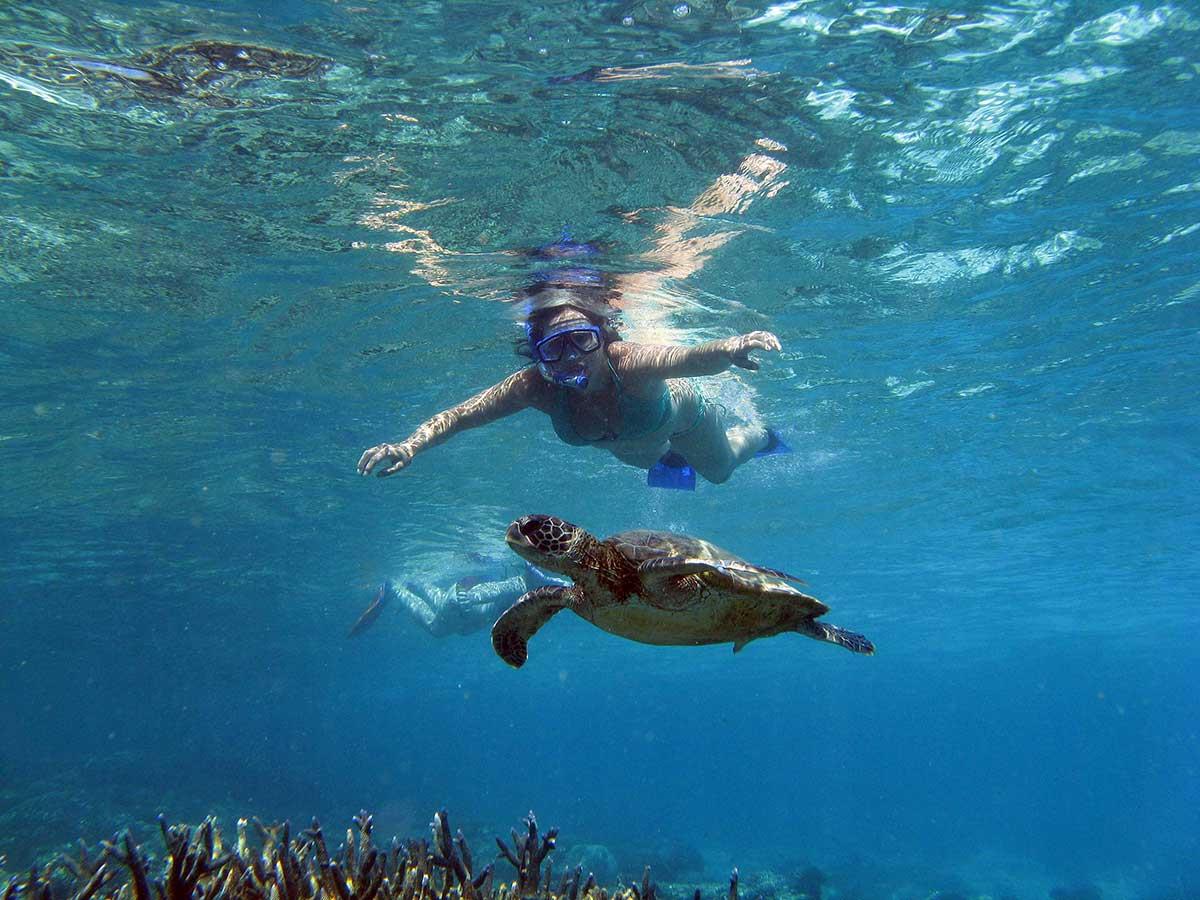 Coral Coast Tours
Karijini 4 Day Adventure & Ningaloo day 4x4 luxury safari tours. Small groups of up to 8, value for money tours with good local knowledge and fun. The Best wildlife on the Outback
Course Duration:Various Tours
Type:Tours
Activity:Four Wheel Driving,Snorkelling,Whale Watching
Details
Description
Karijini 4 Day Adventure
Swim in spectacular freshwater pools and waterfalls. Breathtaking views and guided walk trail. We cater for small groups in our luxury 4x4. Discover for yourself the awesome scenic wilderness of Karijini Travel in our luxury four wheel drive taking you on a journey into the dreaming. We guide you through gorges over 2500 million years in the making to explore the hidden swimming holes, waterfalls and spectacular lookouts. Enjoy the walk trails though these stunning gorges and a wander though the Karijini Visitors Center. Live the camping life in style- Aussie BBQ dinners, cooked breakfasts, cold meat and salad lunches. Sleeping options - camper trailer and tent beds. All main meals and refreshments provided. Departs and returns Coral Bay see our web page for full itinerary now www.coralcoasttours.com
Outback Wildlife Safari
View Kangaroos, Emus, Osprey, Turtles, Reef Sharks and much more. Swim and lunch on a deserted outback beach, while taking in the fantastic scenery.Enjoy a complimentary lunch and refreshments.
SEE WHERE THE NINGALOO REEF STARTS
As Coral Bays southern boundary, Warroora Station has 50kms of Coral reefs, marine and bird Sanctuaries & acres of 4x4 country
Half Day 5 hour tour (Optional Full Day) Along the Ningaloo Coast departs/returns Coral Bay
Around the Cape
Coral Bay to Exmouth via the Ningaloo coastal track. Join in on this discovery tour of the region. This tour take you though Ningaloo Station to Lefroy Bay over Yardie Creek into the Cape Range National Park, swim and snorkel Turquoise Bay then onto Mangrove Bay, breathtaki8ng views from the Lighthouse, a quick stop at Exmouth Town Center then onto one of the Canyons.
The scenery takes you from red rugged coastlines and gorges home to Kangaroos, Euros, Emus and Birds to pristine white sandy beach's where the crystal clear waters are a haven to Turtles, Dugongs, Dolphins, Humpback Whales and of course fantastic fish and coral Gardens.Full Day tour 8.00am – 5.30pm min numbers required
See our web page for more Off Road 4x4 tours and snorkeling the Ningaloo Coast.
www.coralcoasttours.com
Location