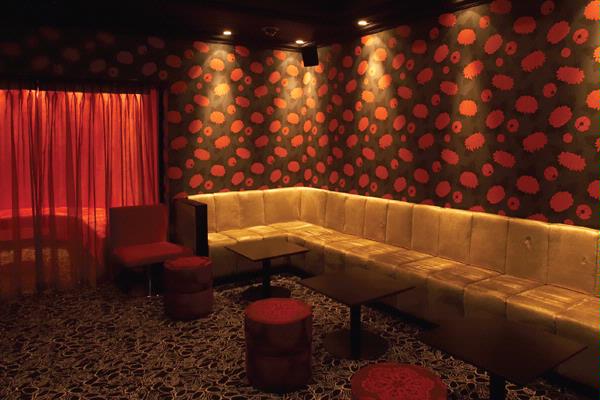 Minq
Liquid Magic is Back. MINQ is destined to become the place to find the perfect Martini
Bars & Clubs:Boutique Bar,Cocktail Lounge,Nightclub
Details
Description
Escape
MINQ Bar & Lounge is an intimate and indulgent late night meeting place where you can escape the ordinary.
Stepping out of the lift at MINQ you enter another world a tunnel of secret nooks and secluded meeting places fused with the hypnotic beat of sensual lounge sounds.
MINQ is destined to become the place to find the perfect Martini - personalised and poured with classic cache.
Liquid Luxury
MINQ focuses on the sublime art of cocktail production - classics made exactly the way the original bartender intended.
Our drinks are poured to perfection in the style that Bogart or Sinatra would have expected.
The Linneys Elit takes the ordering of a Martini to a whole new level of luxury, featuring a magnificent pearl for Linneys for you to take home.
Embracing aroma, taste and texture, the extensive list is specifically designed for the more refined drinker.
Take a peak at the liquid list that has everybody talking.
Private Parties
MINQ's seductive range of private function areas offers you the most enticing late night party venue in town.
The red room is an elegant oasis with a capacity
Related
Location
Address: Crown Perth, Great Eastern Hwy,Burswood,WA,
Phone: (08) 9362 7965
Email: [email protected]