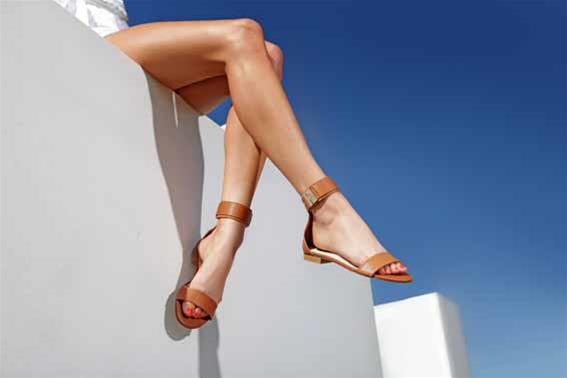 Hobbs brings the latest trends from around the world into a range of shoes to take you to every event in style.
Details
Type:Clothing
Open Days:Monday,Tuesday,Wednesday,Thursday,Friday,Saturday,Sunday
Description
Hobbs brings an exhaustive collection of strappy statement heels, whimsical wedges and embellished flats to take you from casual events, to party season festivities in classic hobbs style.
Key International trends are interpreted to a very wearable Australian base with an emphasis on quality and style.
Location