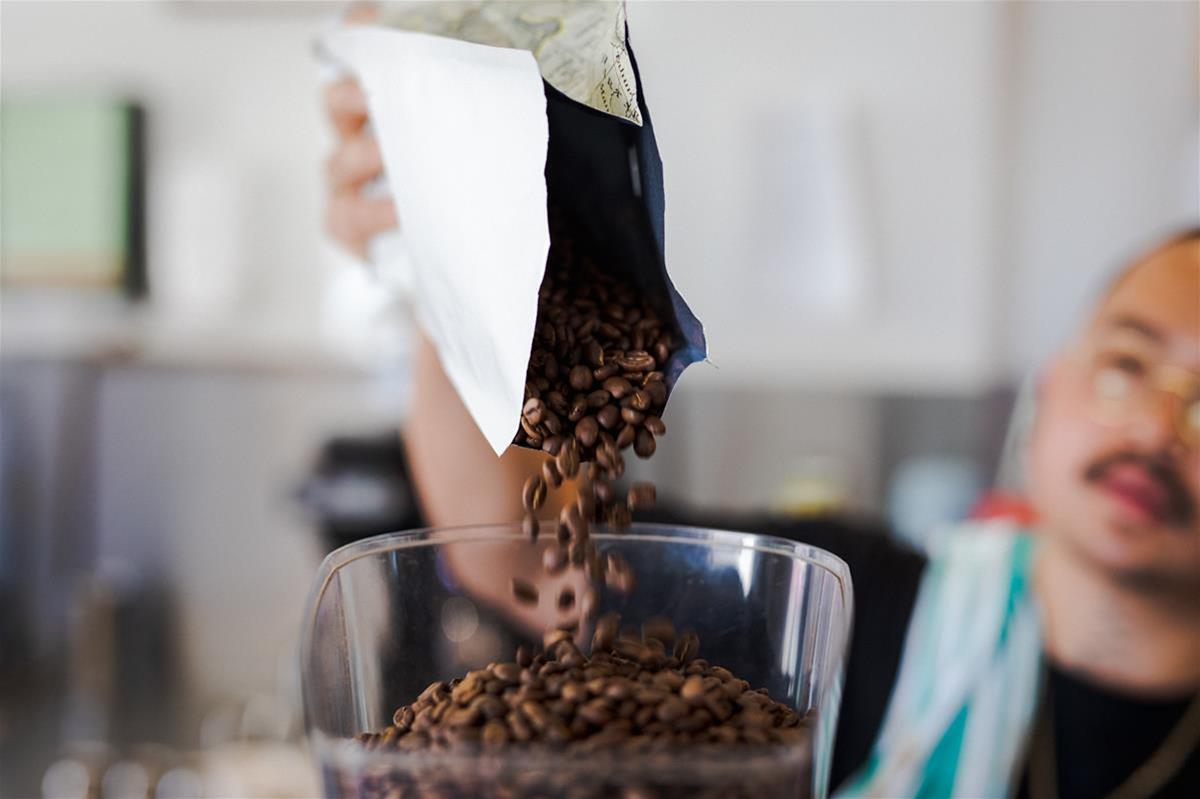 Leaf Bean Machine - Coffee & Tea
Freshly roasted Karvan coffee beans and locally curated Pure Tea tea leaves. We're here to supply all of your coffee and tea needs.
Details
Providores:Coffee Roaster
Open Days:Monday,Tuesday,Wednesday,Thursday,Friday
Description
Leaf Bean Machine have been up and roasting coffee and blending tea leaves for 10 years now. Family run by couple Brad and Fleur, they have built quite the name for themselves across Western Australia. You will see their Karvan coffee and Pure Tea at many popular Perth cafes as well as in the kitchens of coffee and tea lovers across Australia.
It's always a delight enjoying one of Brad and Fleur's offerings. You can truly taste the dedication, hard work and sheer passion that each cup offers.
Are you new to Leaf Bean Machine? Let us help. We recommend trying their Karvan Variety Pack which is a box of the 4 most popular Karvan coffee blends. As well as their Pure Tea Gift Box which is an impressive selection of their newest teas designed to be served warm or iced.

If you're in the neighbourhood you must pop in for a coffee. The lovely staff will welcome you into the delicious smelling roastery, show you the incredible array of products and hand you over a perfectly poured coffee.
Location