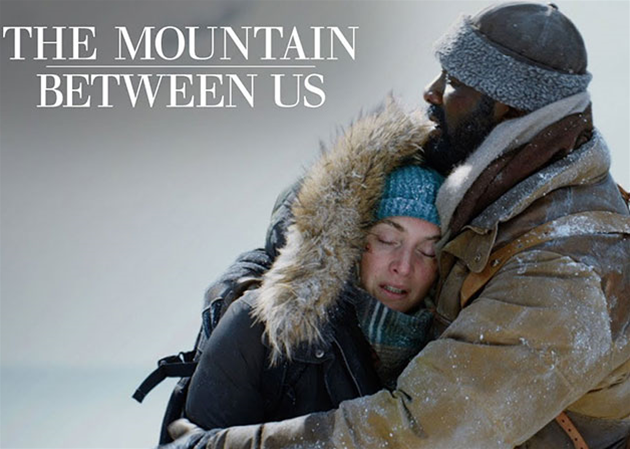 The Mountain Between Us
Stranded on a mountain after a tragic plane crash, two strangers must work together to endure the extreme elements of the remote, snow-covered terrain.
Details
Description
Realizing that help is not on the way, they embark on a perilous journey across hundreds of miles of wilderness, pushing each other to survive and discovering their inner strength and romance on the way. Jury's still out on who wins the historical Winslet chemistry award – DiCaprio or Elba? Our bet's on Idris. He's Idris...
"We might die together and I don't even know you." Alex Martin
Director: Hany Abu-Assad
Cast: Idris Elba, Kate Winslet
Genre: Action, Drama
Rated: M
Consumer Advice: Mature themes, sex scenes and some coarse language
Run Time: 103mins
Year of Release: 2017
Location
Venue:Rooftop Movies
Address: 68 Roe Street,Northbridge,WA,6003
Phone: (08) 9227 6288
Email: [email protected]