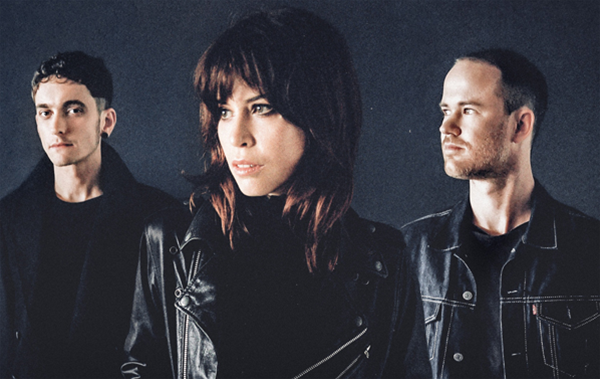 The Jezabels
With an undeniable return to form in their new single The Others, The Jezabels bring a galvanized show to Fremantle Festival 2017.
Venue:Fremantle Town Hall
Details
Venue:Fremantle Town Hall
Description
A stellar year of sold out shows in some of Australia's biggest venues and a landmark residency at the Lansdale pub in Sydney herald a new chapter as the band takes off in the Eastern states and internationally. Unconventional, romantic and direct, The Jezabels have crafted a new lyrical odyssey that ruminates on the nature of loneliness and desire, set to a driving soundscape.
Location
Venue:Fremantle Town Hall
Address: 8 William Street,Fremantle,WA,6160
Phone: 9432 9999
Email: [email protected]