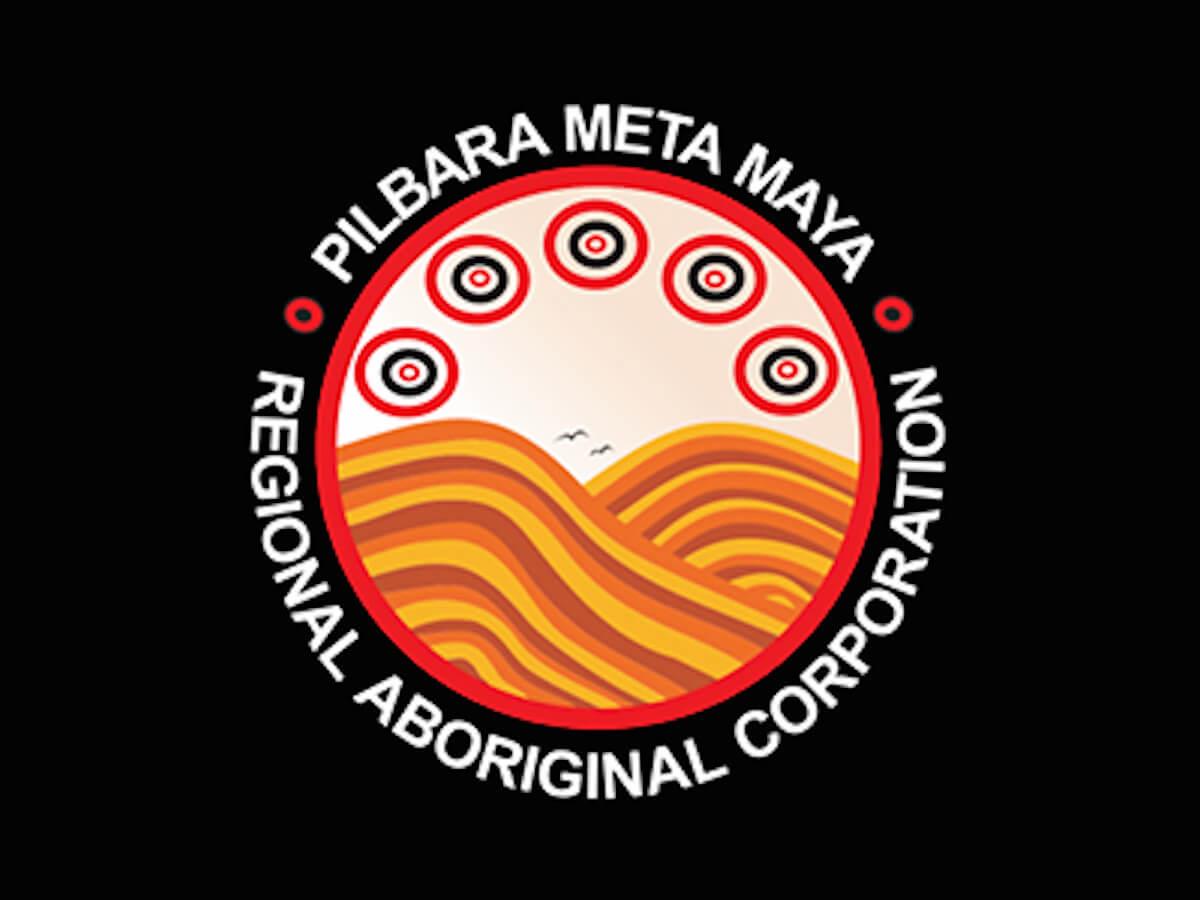 This privately owned WA Aboriginal organisation based in the Pilbara Region delivers services based around property management, support and tenancy education, environmental health and many more.
Details
Description
Pilbara Meta Maya Regional Aboriginal Corporation ("PMMRAC") is a privately owned Western Australian Aboriginal organisation based in Port Hedland in the Pilbara Region. Since inception, PMMRAC has grown into an acknowledged professional and quality organisation, which delivers value added services. The services we deliver are based around property management, support and tenancy education, environmental health, municipal services and the provision and maintenance of essential services i.e. power, water and wastewater to 29 Aboriginal communities.
Whilst PMMRAC's experience, is primarily service delivery to Aboriginal communities, it is easily transferred across a range of sectors, to include, but is not limited to, mining, pastoral leases, farming, industry and commercial settings. Our experienced team of professionals and trade staff can tailor a power, water and/ or wastewater solution to suit the requirement of any remote area operation. Our Property Management team have many years' experience and have the processes in place to organise and manage any number of property portfolios.
This experience places PMMRAC in unique company. There are few companies, if any, who could provide such high quality services in such extreme conditions across 600,000 km².
PMMRAC operates and is committed to high standards selecting our suppliers and people very carefully. We acquire, retain and develop motivated personnel to ensure that the high levels of service we offer are maintained. Our overall strategy is to focus on the delivery of end to end solutions that add immediate value to customers. To support this high quality service delivery we have formed relationships with proven and committed strategic alliance partners that offer niche services and solutions that complement our offerings.
Established processes ensure that the business operates effectively and efficiently. Under a strong leadership team, the focus is on excellence, health and safety and flexibility in the delivery of our services.
Location