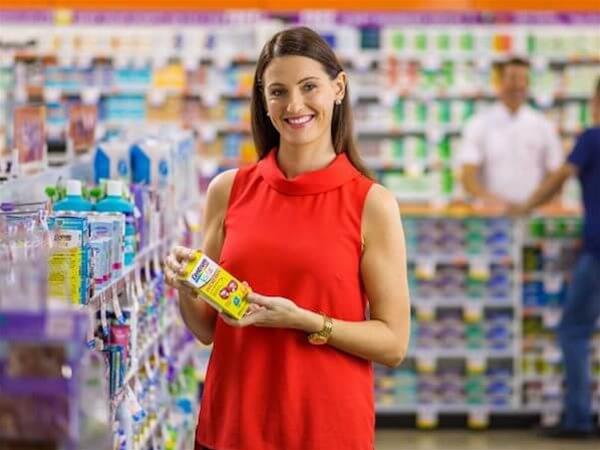 Discount Drug Stores Wanneroo
Conveniently offering everything from toiletries and household items to beauty and medicine.
Details
Description
As a part of their professional healthcare offer to customers, Discount Drug Stores provides a wide range of in store health services to assist you and your family. Specialising in health services sush as weight managemnt, asthma treatment and blood glucose testing.
Location
Address: 1 / 771 Wanneroo Road, Wanneroo WA 6065,Wanneroo,WA,6065
Phone: 1300 790 618
Email: