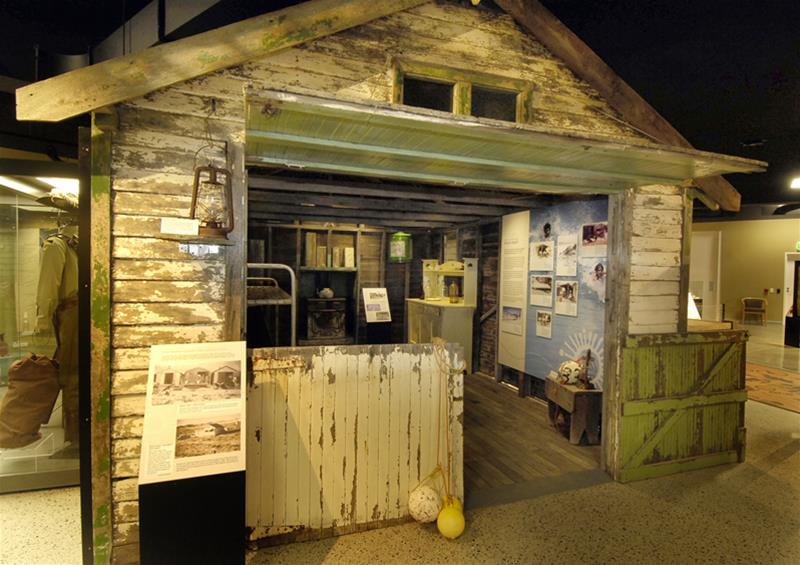 Located within Wanneroo's Cultural Centre, this museum showcases and celebrates the changes through history of the local area with over 300 objects and photographs on display depicting local life over the ages. What's more, there is a fabulous little children's area where little folk can get hands-on experience in the market gardening trade.
Details
Museums:Local History
Open Days:Monday,Tuesday,Wednesday,Thursday,Friday,Saturday,Sunday
Description
Bring the kids and take them on a journey of exploration and education. Whilst my little one was too young to appreciate many of the antiquities on show; this is a great place to take little people and show them 'how we used to live'. There are numerous exhibits, many with audio visual and interactive displays that deepen the learning opportunities available. The changing technology display would certainly be a great eye opener for children of today who might enjoy finding out how Wanneroo locals existed before electricity. There are also some fabulous rural artefacts, and a rare 'buka' on show; believed to be the only kangaroo skin cloak on display outside of the Museum of WA.
Related
It's All About the Past (During School Term only)
Location