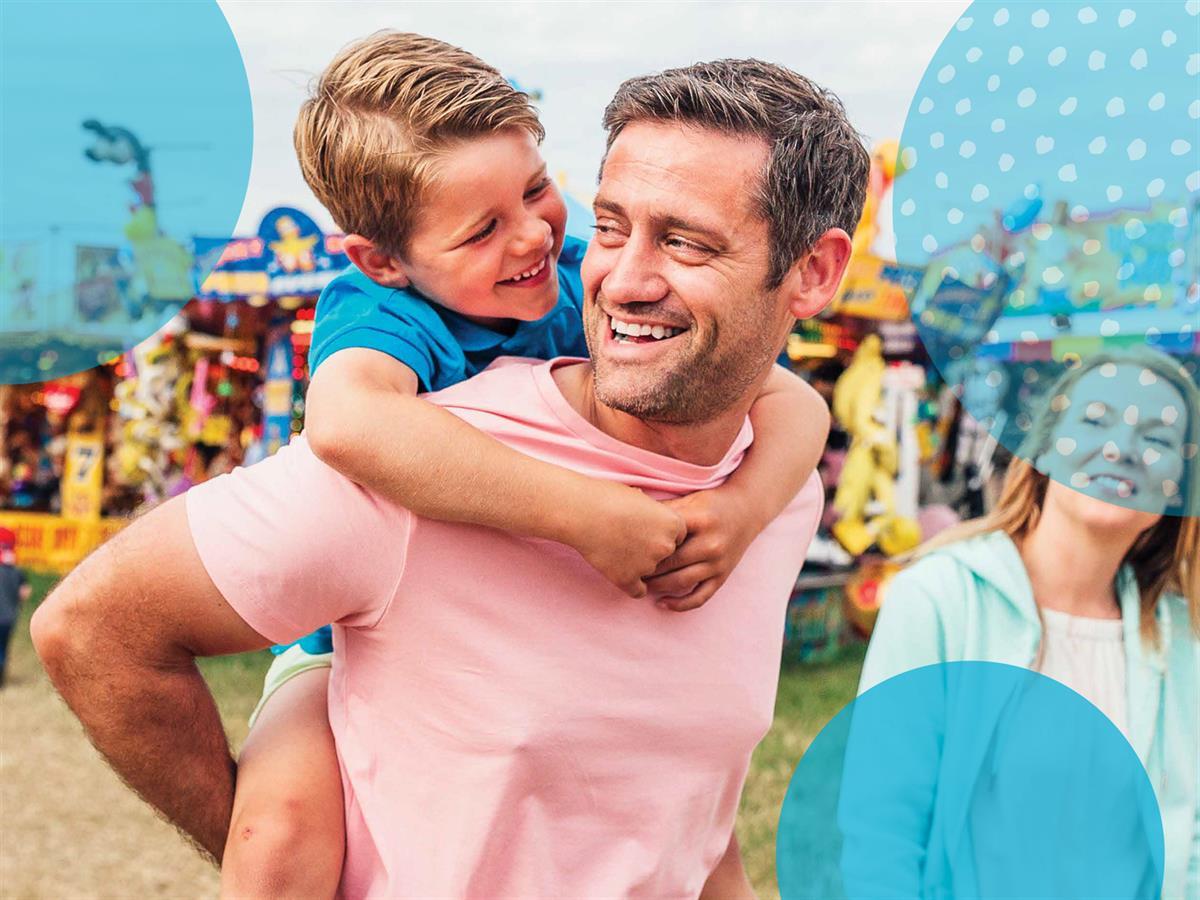 Wanneroo Summer Sideshow
This summer, the City of Wanneroo is bringing the fête to your front door for free.
Dates:Feb 28
Time(s):2.00pm to 6.00pm
Details
Hosted By:City of Wanneroo
Ticket Price:Free
Description
Think candyfloss, popcorn and corndogs. Think live music, face painting and food trucks. Experience all the fun of the fair in our Summer Sideshow series, without the hefty entry fees and ticket prices.
Location