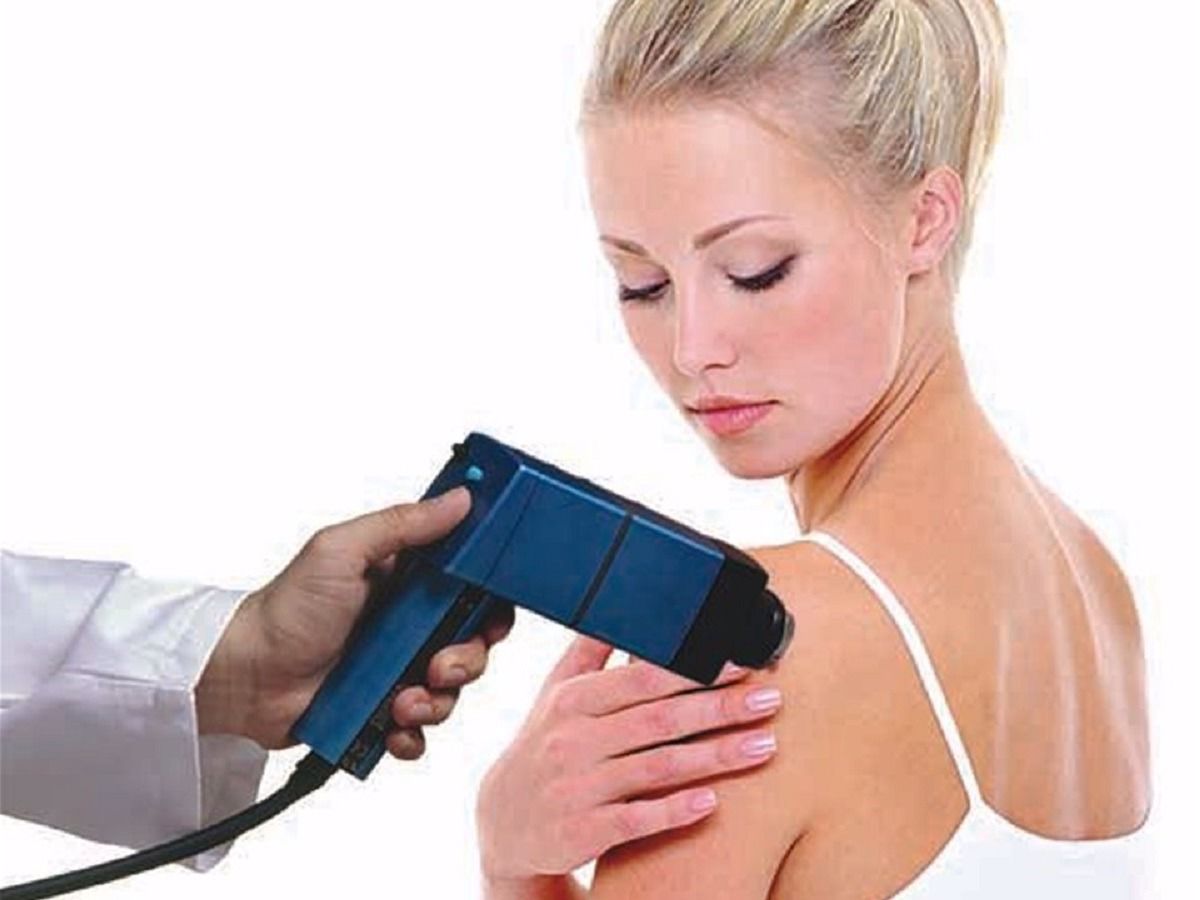 Drovers Medical Centre is a bulk billing family practice. Located in the heart of Wanneroo, Drovers Medical Centre is easily accessible to residents of Wanneroo and surrounding areas such as Banksia Grove, Singara, Carramar, Ashby, Hocking, Tapping, Currambine, Joondalup, Wangara & Pearsall.
Health Support:Community Health & Medical
Details
Description
We are close to public transport and there is ample onsite parking available. We also have a kids area on site. Drovers Medical Centre is committed to providing the highest standard of patient care whilst incorporating a holistic approach towards diagnosis and management of illness. We provide a comprehensive health care system within a relaxed, family-friendly environment. Our facility includes 12 consultation rooms with a large treatment room fitted with the latest equipment the health industry has to offer. As a bulk billing practice, we offer bulk billing to all patients holding a valid Medicare card for all Medicare-eligible procedures. This means no out-of-pocket cost for most general consultations. For those who are not covered by Medicare, the standard consultation fee is $65.00 and long consultation fee is $110.00. We are open 6 days a week, from 8:00am-6:00pm weekdays and from 9:00am-1:00pm on Saturdays.
Location
Address: Drovers Market Place - Unit 12, 1397 Wanneroo Road,Wanneroo,WA,6065
Phone: 08 8120 3777
Email: [email protected]