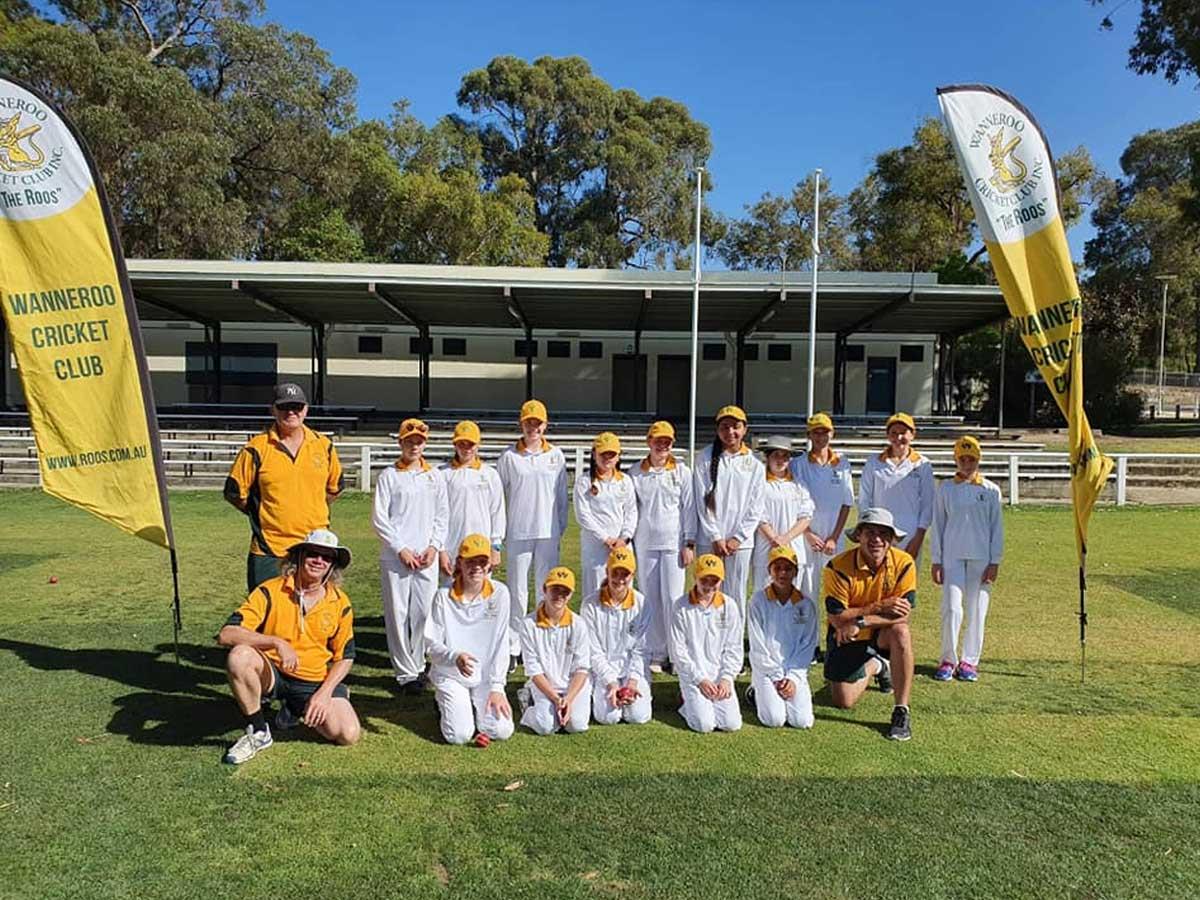 Wanneroo Junior Cricket Club
Based at Wanneroo Showgrounds, this community junior cricket club provides various teams for 5 to 17 year olds.
Details
Description
The Wanneroo Junior Cricket Club (WJCC) was formed in 1972, a founding member of the local cricket association.
A community junior cricket club situationed in the Northern Perth suburbs, providing teams for 5 to 10 year olds via Junior Blasters and Masters Blasters, as well as teams in Under 10 through to Under 17 competitions.
While the townsite of Wanneroo has changed considerably over the years, the Wanneroo Showgrounds is where the club has been based and has stayed the premier ground in the association over the years. With the opening of the new club rooms in 2012, Wanneroo Junior Cricket Club enjoys the best up to date facilities in the association.
With strong support from the WACA, WJCC is looking to build their club into a safe enjoyable environment for all players and families for many years to come.
Come down to the club and play a game. Everyone is welcome.
Related
Wanneroo Amateur Football Club
Wanneroo Agricultural Society Inc
Margaret Cockman Pavilion
Margaret Cockman Pavilion
Location
Address: Wanneroo Showgrounds, Ariti Ave,Wanneroo,WA,6065
Phone:
Email: [email protected]