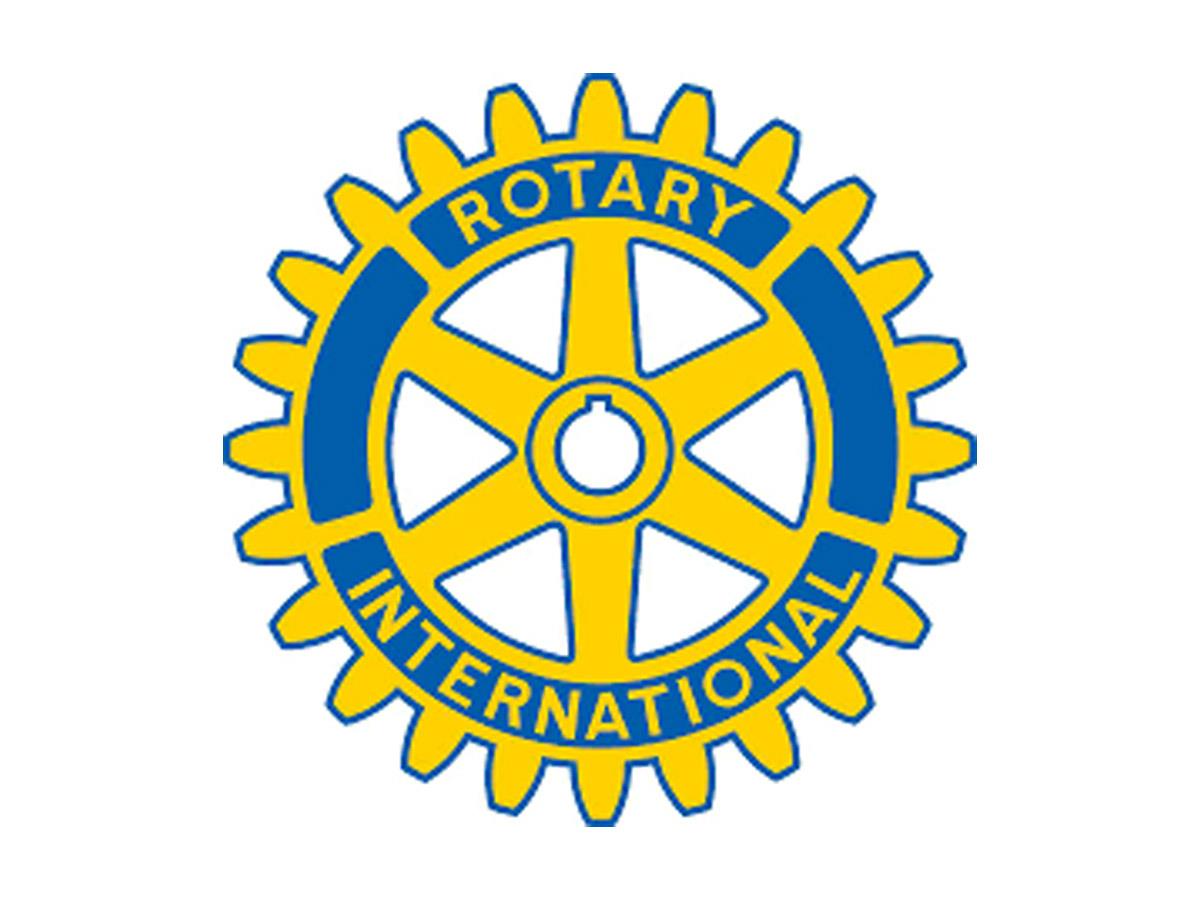 Rotary Club Of Wanneroo Inc
A club for fellowship, raising funds for projects, and community service.
Type:Clubs
Other:Social Club
Details
Description
Wanneroo Rotary Club is part of an international network to bring together businesses, professional and community leaders with diverse backgrounds to make the world a better place through humanitarian services and to form meaningful, lifelong friendships.
Some community service initiatives planned for 2020/21 are Australian Anti-Ice education programs, school breakfast club program, Telethon for Kids autism research, and food banks for the homeless and needy.
Location