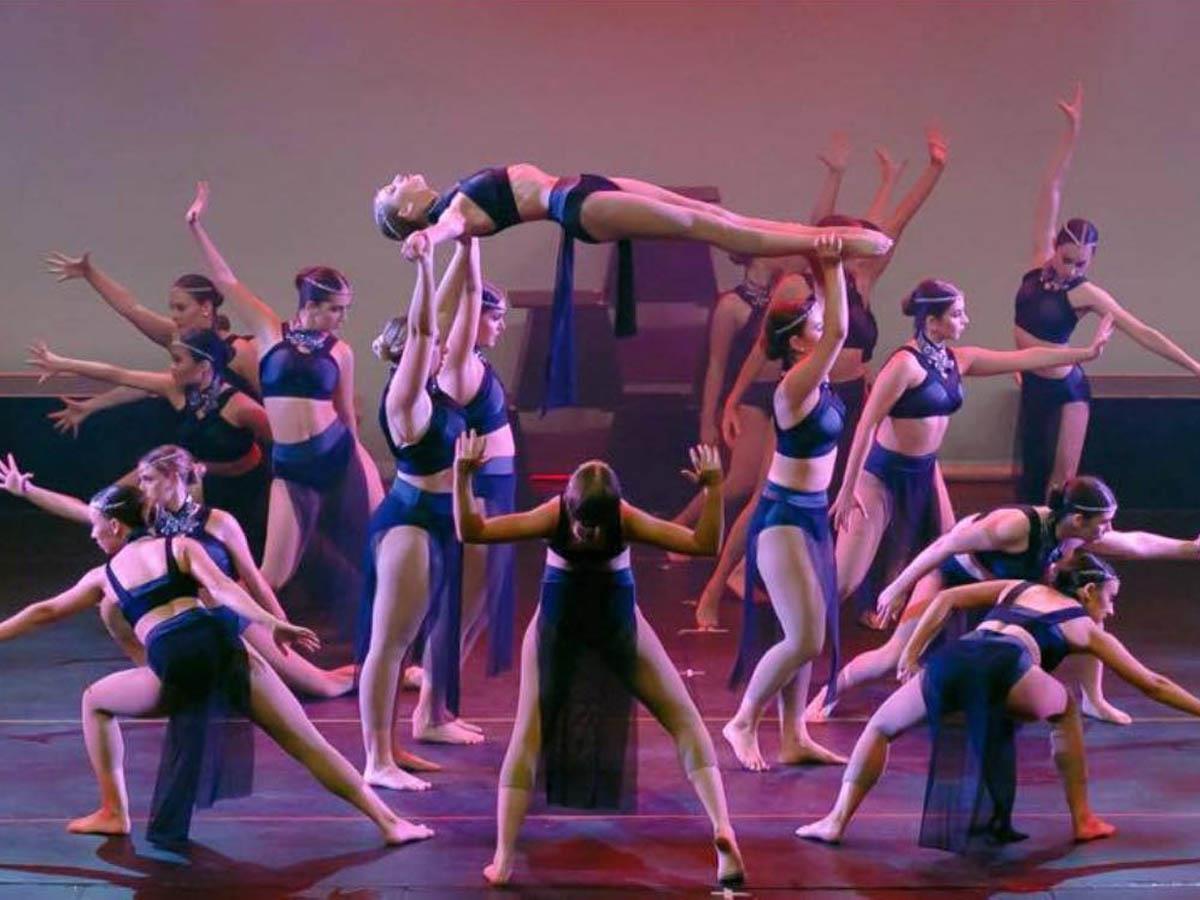 Gail Meade Performing Arts Studio
Large performing arts centre with nearly 50 years of history teaching children and young adults various styles of dance, including acrobatics, contemporary, hip-hop and more.
Details
Arts:Dance,Performing Arts
Description
For nearly 50 years Gail Meade has been teaching hundreds of children and young adults the art of Dance. The centre enjoys Perth's largest assemblage of exceptionally motivated and fully qualified teachers.
Students hve the opportunity to be trained for examinations through to teachers Diplomas in Classical, Jazz, Contemporary and tap. Competition work is available for students who wish to develop performance skills, or a student may dance for sheer enjoyment and exercise.
Over the years the high results achieved by Gail Meade Performing Arts Centre speaks for themselves with students winning many State awards and scholarships and some students going on to dance professionally interstate or overseas.
Dance Classes: Acrobatics, Adult Tap, Classical Ballet, Contemporary, Exam Tap, Hip-Hop, Jazz, Musical Theatre, Theatrical, Twinkle Toes.
Location