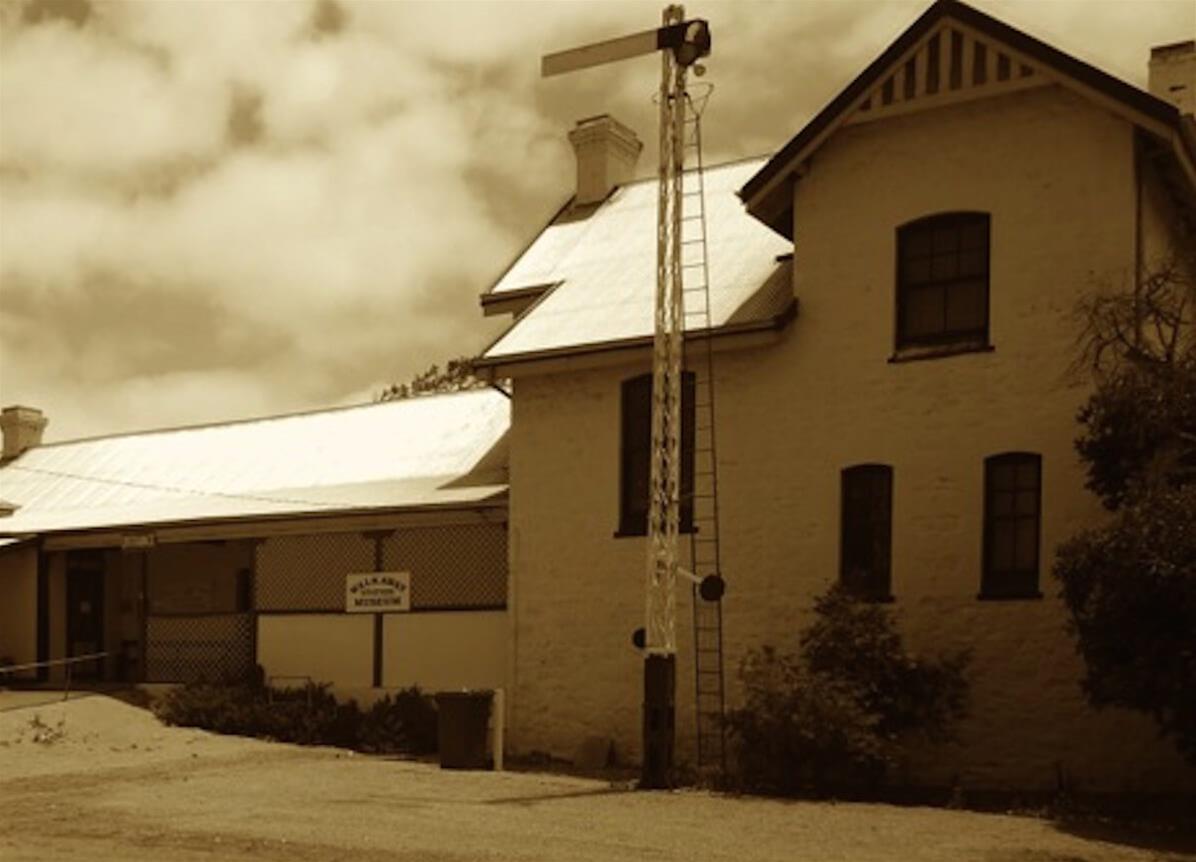 The Walkaway Station Museum is an impressive museum which will be of great interest to any rail enthusiast or historian.
Museums:Local History,Other
Details
Museums:Local History,Other
Open Days:Tuesday,Wednesday,Thursday,Friday,Saturday,Sunday
Description
Wander through the beautiful old railway station building to visualise how the station would have operated in the late 1800s. See where the station master lived and worked and learn about the history of this small community.
There are documents and memorabilia relating to the history of the Midland Railway Company. The museum also has records of local burials, family histories and photographs and other social history from the Walkaway area and surroundings. In the grounds there is an old locomotive called B6, the only one of its type left in the world. It is planned to put B6 in the Goods Shed (when refurbished) and other rolling stock will also be brought in for display.
Location
Address: 2 Padbury Street,Walkaway,WA,6528
Phone: 9926 1976
Email: