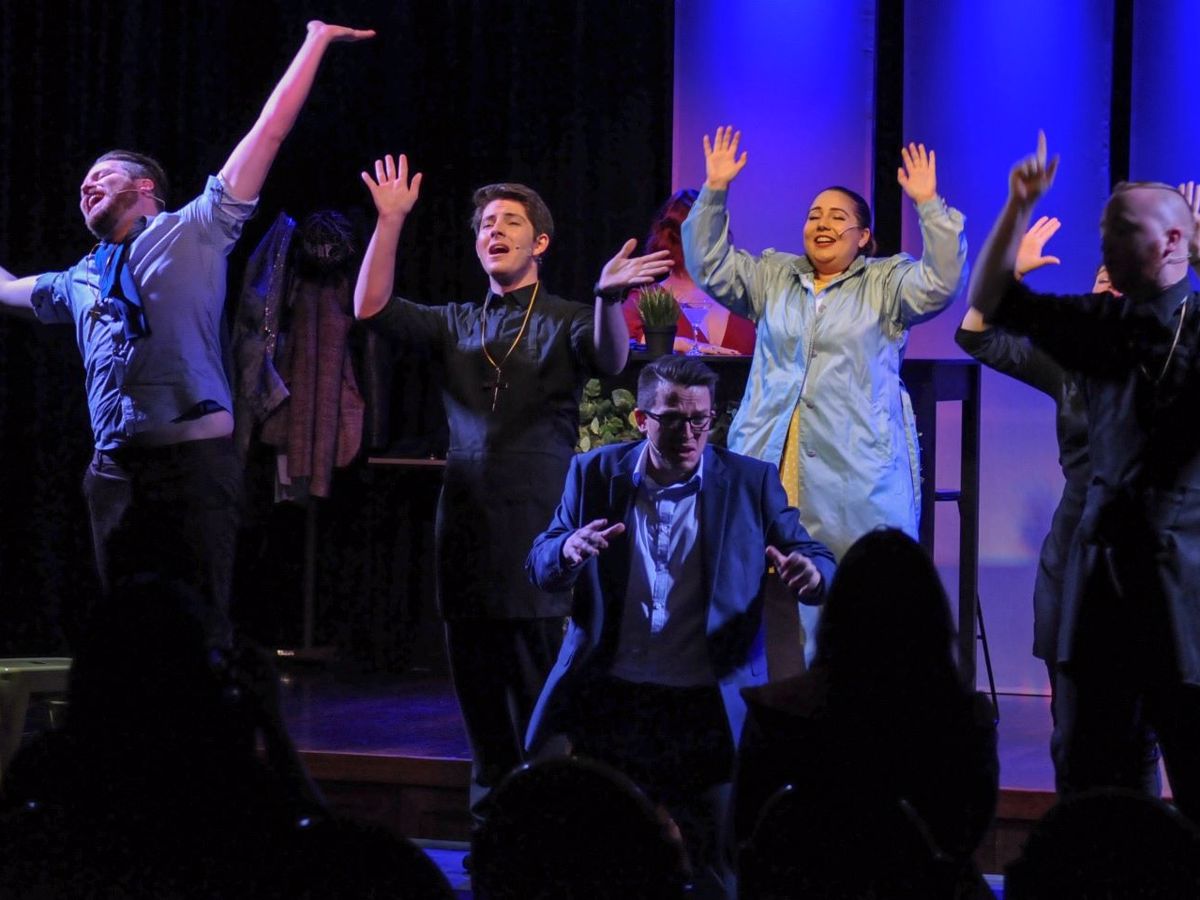 What Makes a Musical a Musical – The (Musical) Cabaret
Have you ever wondered what goes into making a musical? Forget what you think you know and join award winning performers from Grey Lantern for an affectionate comedy poking fun at musical stereotypes.
Dates:Mar 2, 4,5 & 6
Time(s):8pm, Saturday 5pm
Venue:Studio at Subiaco Arts Centre
Details
Hosted By:Fringe World
Ticket Price:$35
Venue:Studio at Subiaco Arts Centre
Festivals:Fringe Festival
Description
Follow the creative agony of the hapless composer as we meet demanding divas, sad ingenues and unnecessary sub-plots all wanting their moment in the spotlight. With kick ass choreography and whip smart comedic timing, the cast will make you cry with laughter with songs such as "THIS IS AN OPENING NUMBER", "NOTHING IS ORIGINAL" and "GIRLS LOVE A MUSICIAN" as we peek behind the scenes and reimagine the stereotypes of musical theatre.
Location
Venue:Studio at Subiaco Arts Centre
Address: Subiaco Arts Centre, 180 Hamersley Rd,Subiaco,WA,6008
Phone: (08) 9227 6288
Email: [email protected]