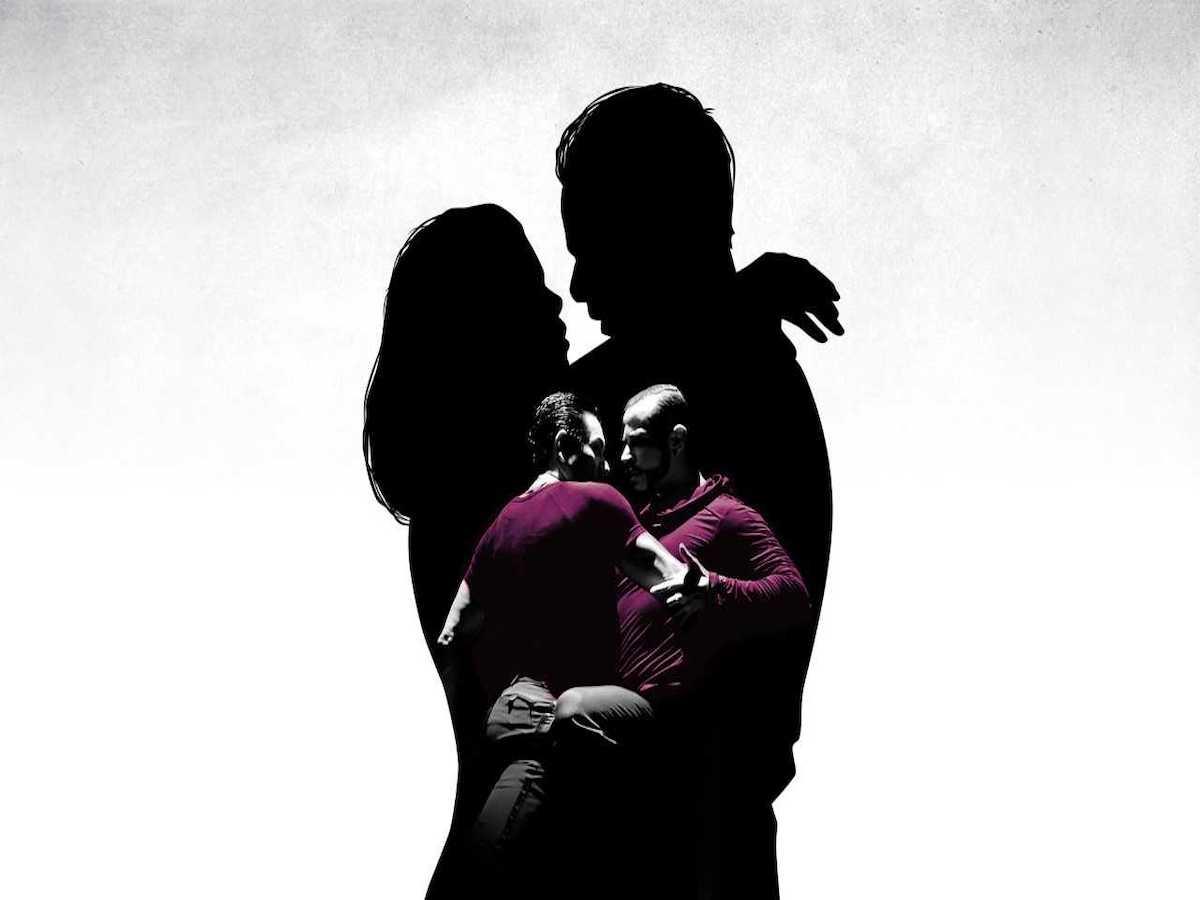 Yirra Yaakin presents a play that explores the dynamics of family, queerness, and romance with an Australian First Nations cast which addresses contemporary representations of First Nations People.
Dates:Feb 18 - 21, 24 - 28
Time(s):Wed – Fri 7.30pm, Sat 20 Feb 7.30pm, Sat 27 Feb 3pm & 7.30pm, Sun 6pm
Venue:Subiaco Arts Centre
Details
Hosted By:Yirra Yaakin Theatre Company
Ticket Price:$59
Venue:Subiaco Arts Centre
Description
The Sum of Us is a beautiful tale of a strong family bond, ageing, queerness and the dance we all do when searching for love. Written by David Stevens, The Sum of Us will be performed by an Australian First Nations cast in a 90-minute production spiced with Latin dancing and great music from the 1990s. In an industry where Indigenous people are constantly asked to relieve their trauma instead of normalising good relationships, this play is about a beautiful father-son relationship and their search for love. This is the first time Yirra Yaakin has produced a play with a focus on queer identity. It will be presented as part of the need to display functional and dysfunctional families and represent First Nations people as contemporary, dynamic and evolutionary members of society.
Events
Related
Yirra Yaakin Theatre Company
Location