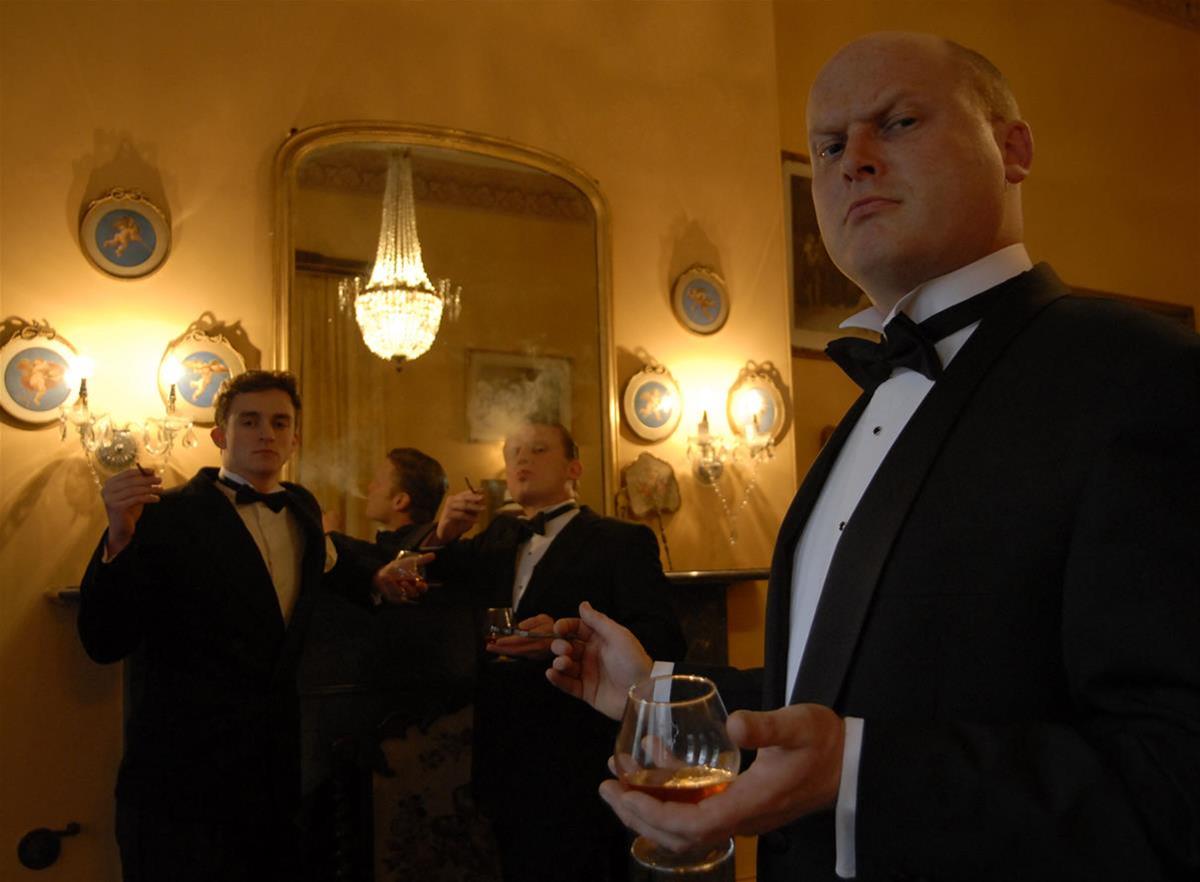 THE MOUSETRAP
Agatha Christie's world famous & longest running stage play murder mystery is coming to Perth!
Dates:Various days between 21 - 31 May
Time(s):Eve: 7.30pm Sat & Sun matinees 2.30pm
Venue:The Stage Door Studio
Details
Hosted By:ICW & Cluedunnit
Venue Address:The Stage Door Studio
Ticket Price:Adults: $40.00 Seniors & Students $30.00
Venue:The Stage Door Studio
Audience:Adults,For seniors,Family-Friendly
Description
Mysterious twists and turns abound when a group of strangers stranded in a guest house during a snowstorm discover that a murderer is in their midst. Whodunit?
Is it one of the newlywed innkeepers or the spinster with a mysterious background? Perhaps it's the quirky young architect, the retired Army major or the outlandish stranger who arrives unexpectedly.
In an evening of exhilarating intrigue, Agatha Christie's greatest mystery unfolds to a surprising conclusion. The identity of the killer in the play is a closely guarded secret, so discover the answer for yourself and see Agatha Christie's "The Mousetrap."
Originally opening in London's West End in 1952, "The Mousetrap" has been running continuously since then. The longest running West End show, it has by far the longest initial run of any play in history.
Location