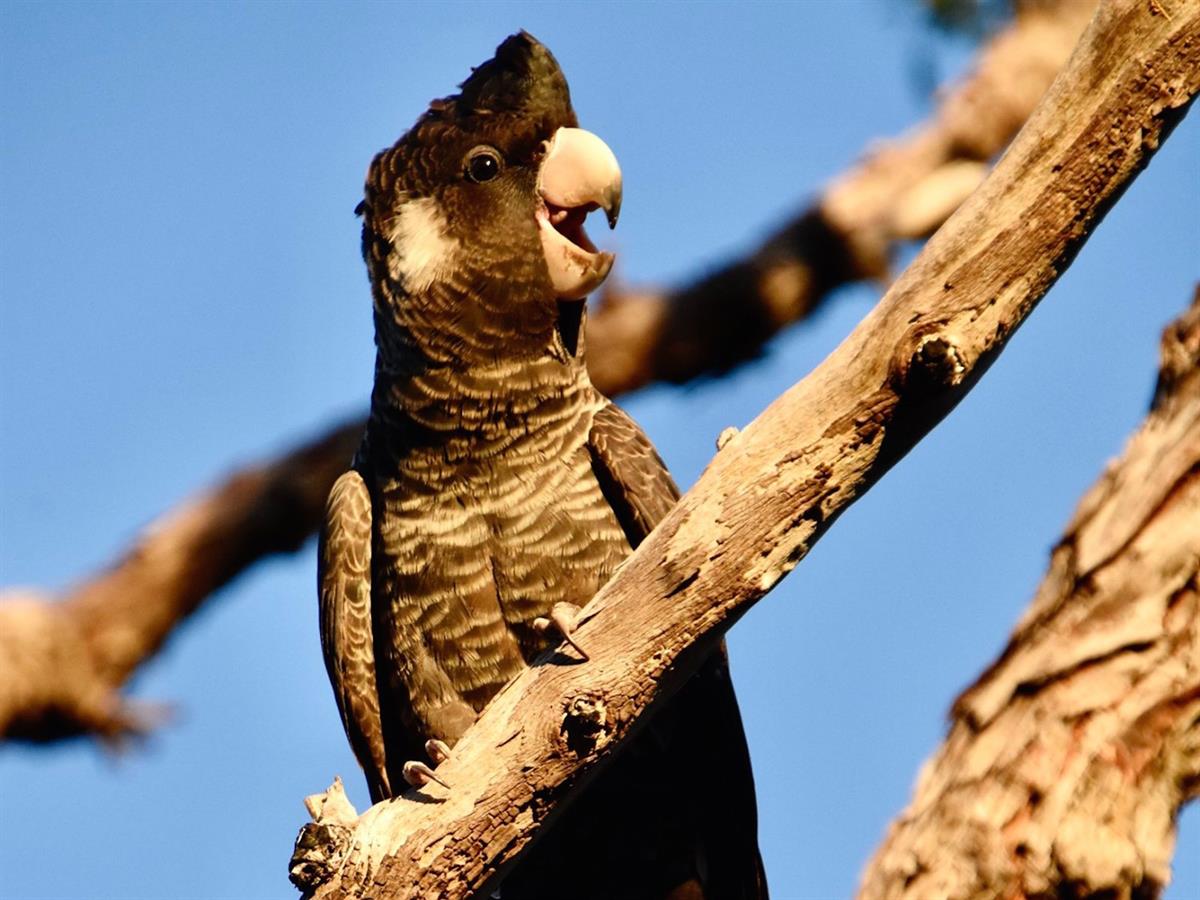 Tales Of Urban Bushland
Birds, bugs, bush and buildings - Artwork by Margaret Owen & Barbara Haddy
Dates:Nov 13 - Dec 23
Time(s):Tuesday to Friday - 1 pm to 4 pm, Saturday - 11 am to 2 pm
Venue:Subiaco Museum
Details
Hosted By:Subiaco Museum
Venue Address:239 Rokeby Road, Subiaco
Ticket Price:Free
Venue:Subiaco Museum
Description
Ten photographs on canvas by Margaret Owen and ten artworks by Barbara Haddy. The exhibition has been especially designed so that the art works compliment the photographs.
Barbara reinforces the fact that our city was built on swamps and bush, while Margaret has worked tirelessly to save our last precious areas and was awarded an Order of Australia Medal this year for her achievements.

The pair hope that their combined exhibition is enjoyed for its beauty and for the links that become apparent. What we didn't know then, we know now.

Museum hours: Tuesday to Friday - 1 pm to 4 pm, Saturday - 11 am to 2 pm
Location
Venue:Subiaco Museum
Address: Subiaco Museum, 239 Rokeby Road,Subiaco,WA,6008
Phone: (08) 9237 9227
Email: [email protected]