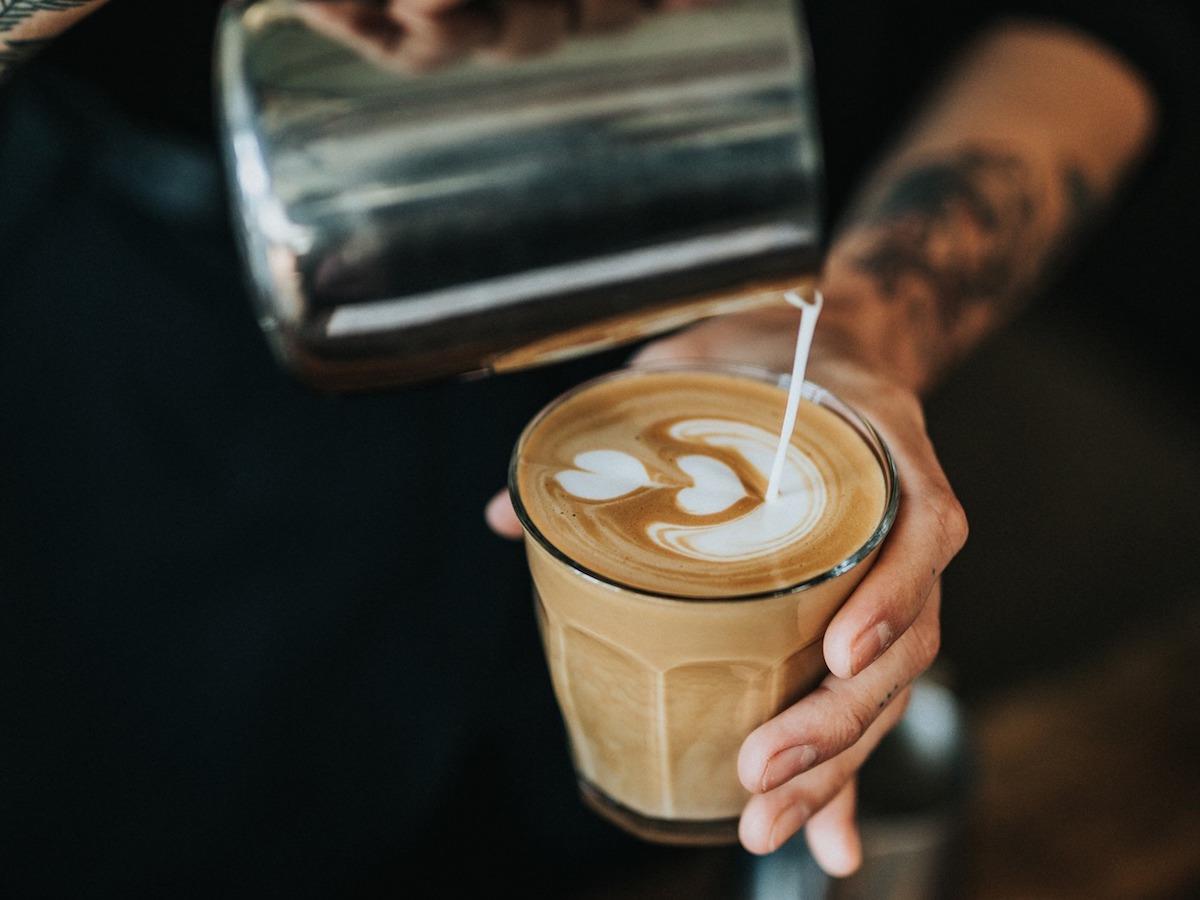 Subi Coffee Series
Keep caffeinated this winter at this six day coffee festival at Subi's best bars and cafes.
Details
Hosted By:See Subiaco
Venue Address:Subiaco
Description
This August, Subiaco businesses are rounding up a selection of their best coffee experiences to keep the caffeine levels high and your boredom at bay. Think an espresso martini town takeover, spiked coffee brunch, cupping and roasting workshops, food and coffee specials and more.
Weekday Breakfast for Two @ 1982 Food and Coffee, Aug 10th - 14th. Grab a breakfast special any day of the work week.
Blacklist Coffee Tasting Experience @ Blacklist Coffee Roasters, Aug 10th - 14th. Offering the dose of coffee education you need to take your knowledge to the next level.
High Coffee @ Eli and Matt Patisserie, Aug 10th - 15th. Think High Tea, but with a unique coffee twist.
Coffee Colour Art Class @ Subiartco Galleries, Aug 12th & 16th. Experiment and play with various tools and painting techniques to create your own piece of Coffee Art in this 2-hour workshop with artist Carollyn Rhodes –Thompson.
Cupcake Decorating for Kids @ Hole in the Wall, Subiaco Arts Centre, Aug 13th. Relax with a coffee while your child gets creative with cupcake decorating!
Coffee with Cats @ The Cat Cafe Perth, Aug 13th. Caffeine with a dose of cat cuddles.
Coffee Making Masterclass @ The Little Pantry, Aug 13th. Now you can take a barista course without quitting your day job.
Espresso Martini Masterclass @ Brew-Ha, Aug 14th. Join Perth mixology masters Cocktail Gastronomy to learn the secrets behind their delish espresso martini recipes.
Coffee Cocktail Takeover @ various venues, Aug 14th. Coffee cocktails will take over Subiaco, with drink specials, pop ups and more.
The Hood Laneway Pop Up Bar @ Cupid Catering, Aug 14th. You've got one night only to check out The Hood; Subi's very own pop up laneway bar.
Blacklist Pop Up Bar @ Blacklist Coffee Roasters, Aug 14th & 15th. Serving up uber cool coffee cocktails and desserts.
Spiked Coffee Brunch @ Hangout on Hay, Aug 15th & 16th. Boosting your brunch and serving up spiked coffees over the weekend.
Sunday Long Lunch @ Cupid Catering, Aug 16th. This beautiful space will be transformed into a cosy, pop-up restaurant for a long lunch of coffee dreams.
For more information and ticketing information, see here: www.seesubiaco.com.au/coffee
Location