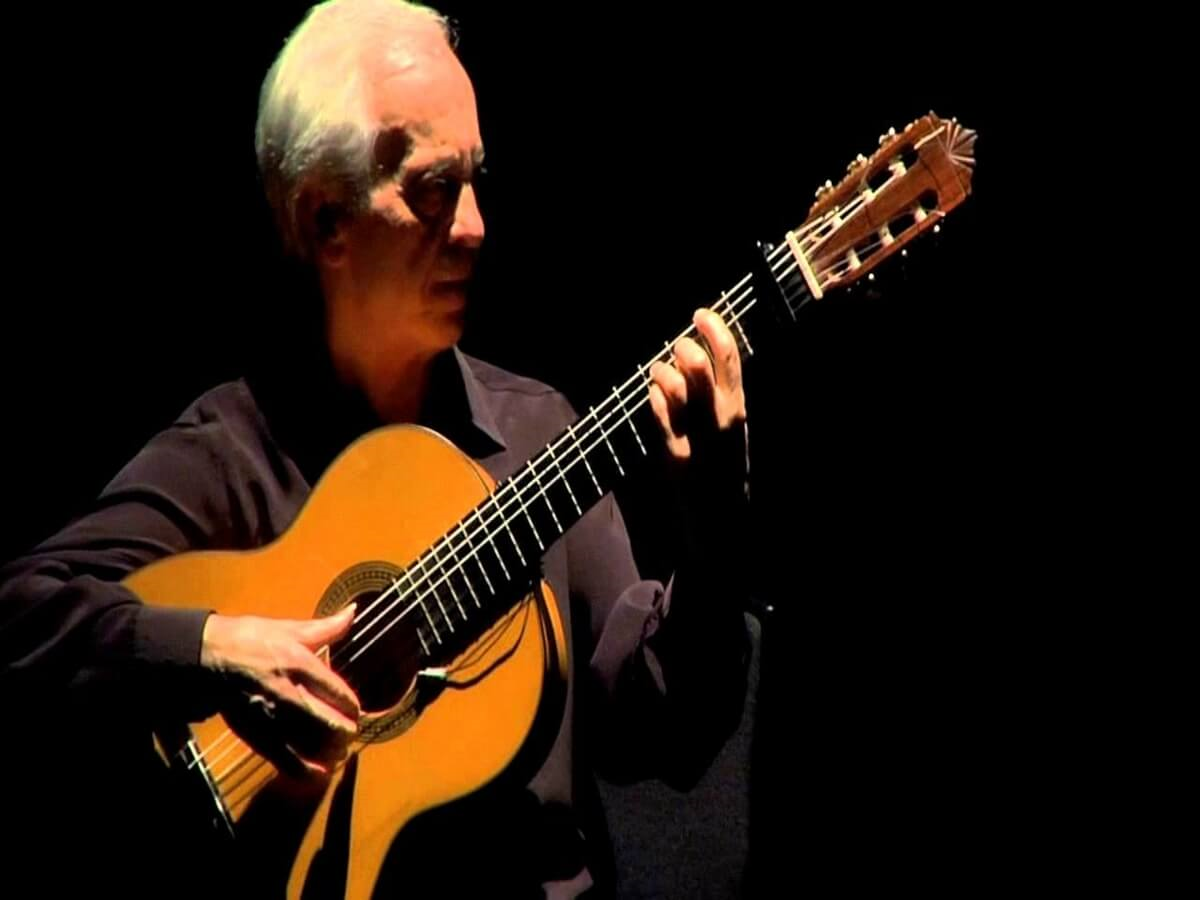 Paco Pena Esencias
One of the world's leading traditional Flamenco players, Paco Peña will be touring Australia with his Esencias tour in 2019.
Dates:Oct 11
Time(s):8pm - 10pm
Venue:Regal Theatre
Details
Hosted By:Leslie Hinton & Roy Ortuso
Venue Address:Regal Theatre, 474 Hay St, Subiaco WA 6008
Ticket Price FROM:$90.75
Ticket price TO:$100.95
Venue:Regal Theatre
Audience:Adults
Description
Paco Peña is part of the phenomenon that has transformed the perceptions around the world of Flamenco. He expands his horizons as a guitarist, composer, dramatist and producer, beautifying Flamenco with flamboyance, whilst remaining true to the essence of this traditional Spanish art form.
The Esencias Tour will comprise of a percussionist, singer, Flamenco dancer and guitarists from the Paco Peña Flamenco Dance Company. The show will truly inspire an audience of Flamenco lovers and first timers in an art form centuries old, yet relevant to today's society. Paco Peña continues to dazzle audiences worldwide with his own virtuosity and the brilliance of his carefully selected company.
Audiences will be in for an evening that will leave them entertained and inspired.
Events
Josh Thomas - 'Whoopsie Daisy'
Location