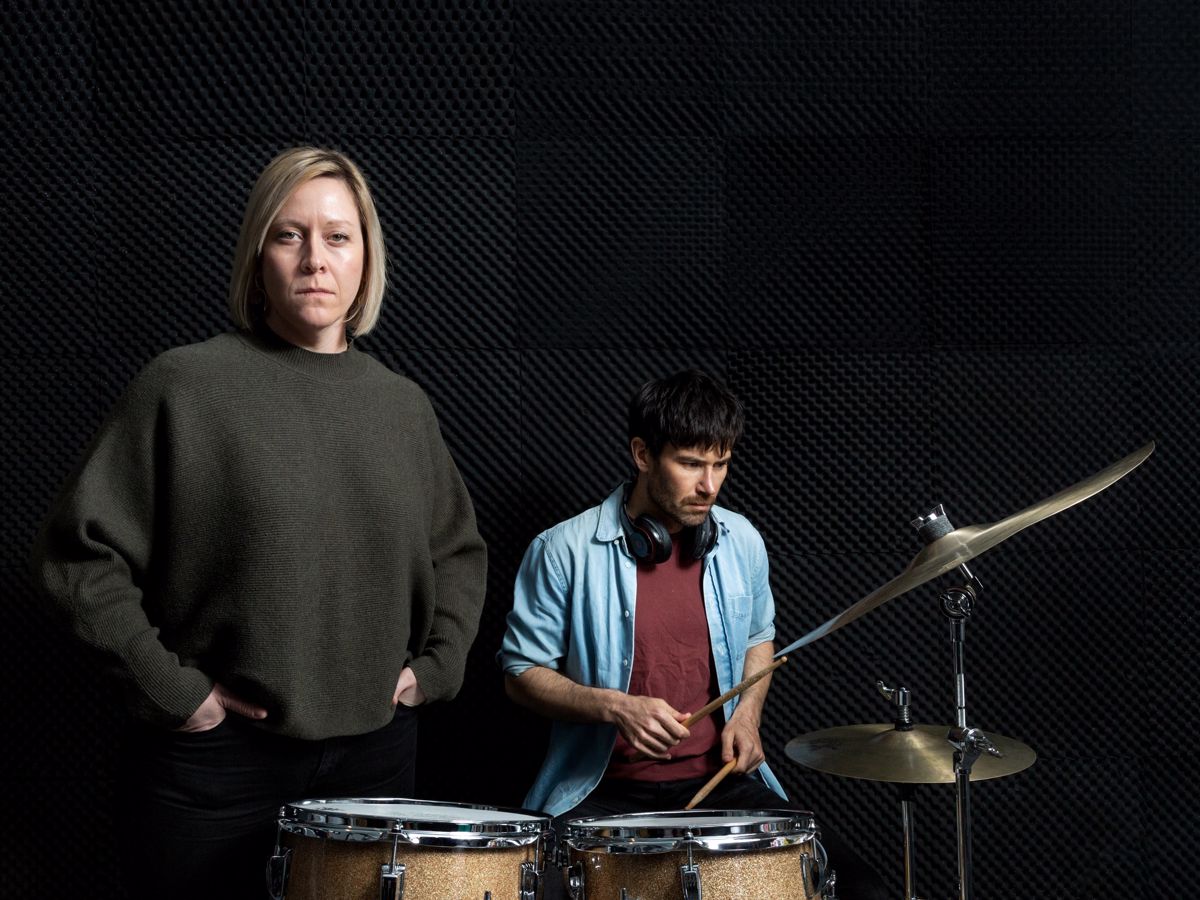 Minneapolis - A Theatre Show by Will O'Mahony
Ever said something you wish you could take back?
Dates:Jul 27 - 31
Time(s):7pm
Venue:Subiaco Arts Centre
Details
Hosted By:Performing Lines WA
Ticket Price:$35.00 Adult; $25.00 Concession (Students, pensioners, Seniors Card holders, unemployed, junior 16 years and under); $29.00 Under 30s
Venue:Subiaco Arts Centre
Description
Boy is in hiding. He's become the wrong kind of famous after a careless comment sparked a shitstorm in the twitterverse. Now the internet wants his blood. Stuck at home and cut-off from the world, Boy has almost lost all hope when he gets an unlikely knock at the door. But when your past deeds are only a google away, can you ever be truly forgotten? Minneapolis is a subversive and comic boy-meet-girl thriller, exploring power, forgiveness, redemption and the notion of consent, and interrogating whether privacy is a right or a privilege. Can justice ever be achieved in our new online courts? Directed by Frances Barbe and Will O'Mahony, Minneapolis features acclaimed performer and ABC broadcaster Andrea Gibbs, leading drummer Liam Hickey and exciting newcomer Tobias Muhafidin.
Duration: 120min, plus 20min interval. Strict lockout
Age suitability: Recommended for ages 15+
Warnings: contains coarse language
Location
Venue:Subiaco Arts Centre
Address: 180 Hamersley Road,subiaco,WA,6008
Phone: 0416865526
Email: [email protected]