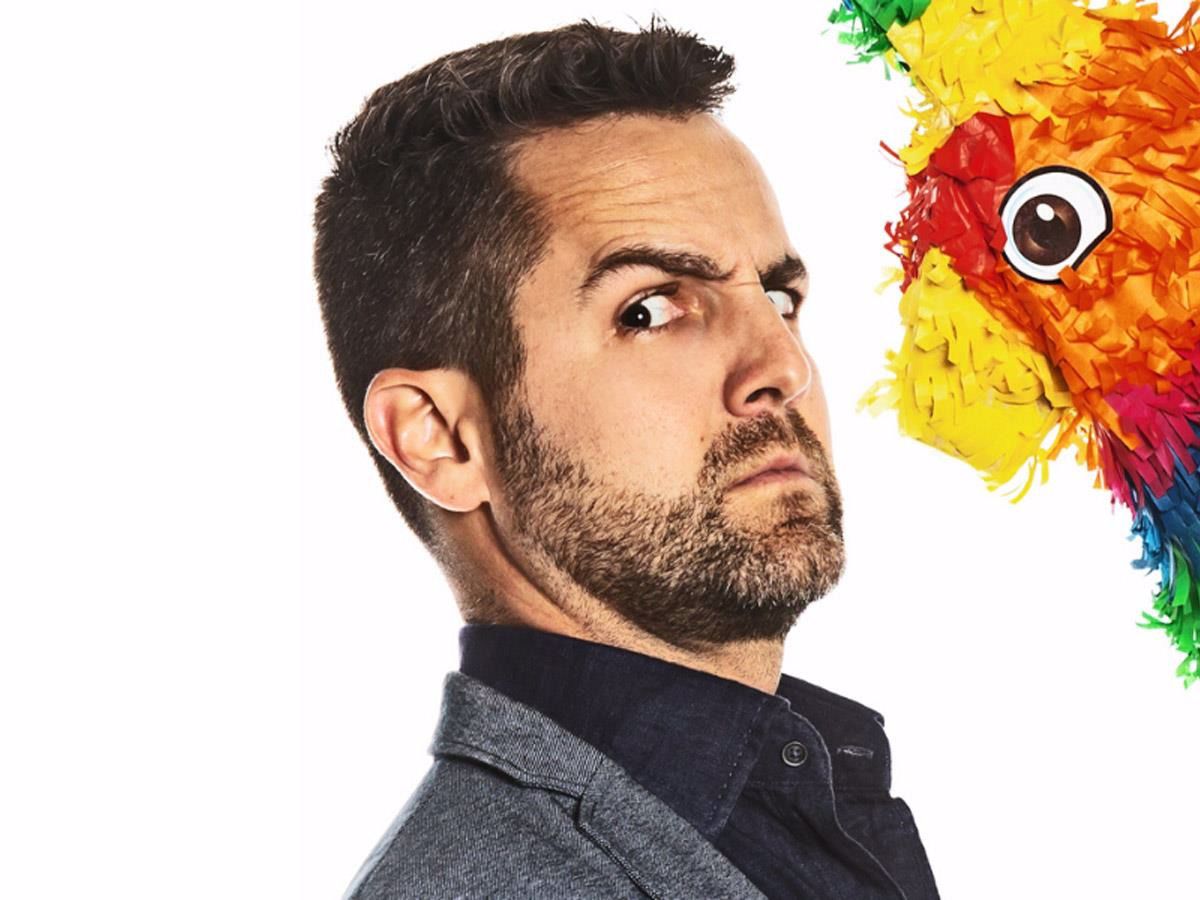 Ivan Aristeguieta - Piñata
Join Adelaide Fringe Winner and Channel 10 regular Ivan Aristeguieta as his stand-up act comes to Perth!
Dates:May 7
Time(s):9pm
Venue:Regal Theatre
Details
Hosted By:Laughing Stock
Ticket Price:$32.65 - $36.70
Venue:Regal Theatre
Festivals:Perth Comedy Festival
Description
'Dale a la piñata!' - Hit the piñata! This loud and primal chant of raging Latino kids drives a birthday boy to madness… Since turning 40, Ivan has had this chant stuck in his head. Is he a grown up, or still just a big kid? Is the party over, or just beginning? Maybe it's time to take off the blindfold and see what's in front of him; but to get the candy of life, he must beat the crap out of everything he has learned so far. Australia's favourite Venezuelan is back! And he's carrying a big stick! Aussie, Aussie, Aussie! ..Ole, Ole, Ole! As seen on 'Have You Been Paying Attention?', 'Hughesy We Have A Problem' and Melbourne Comedy Festival Galas.
Events
Friends! The Musical Parody
Location