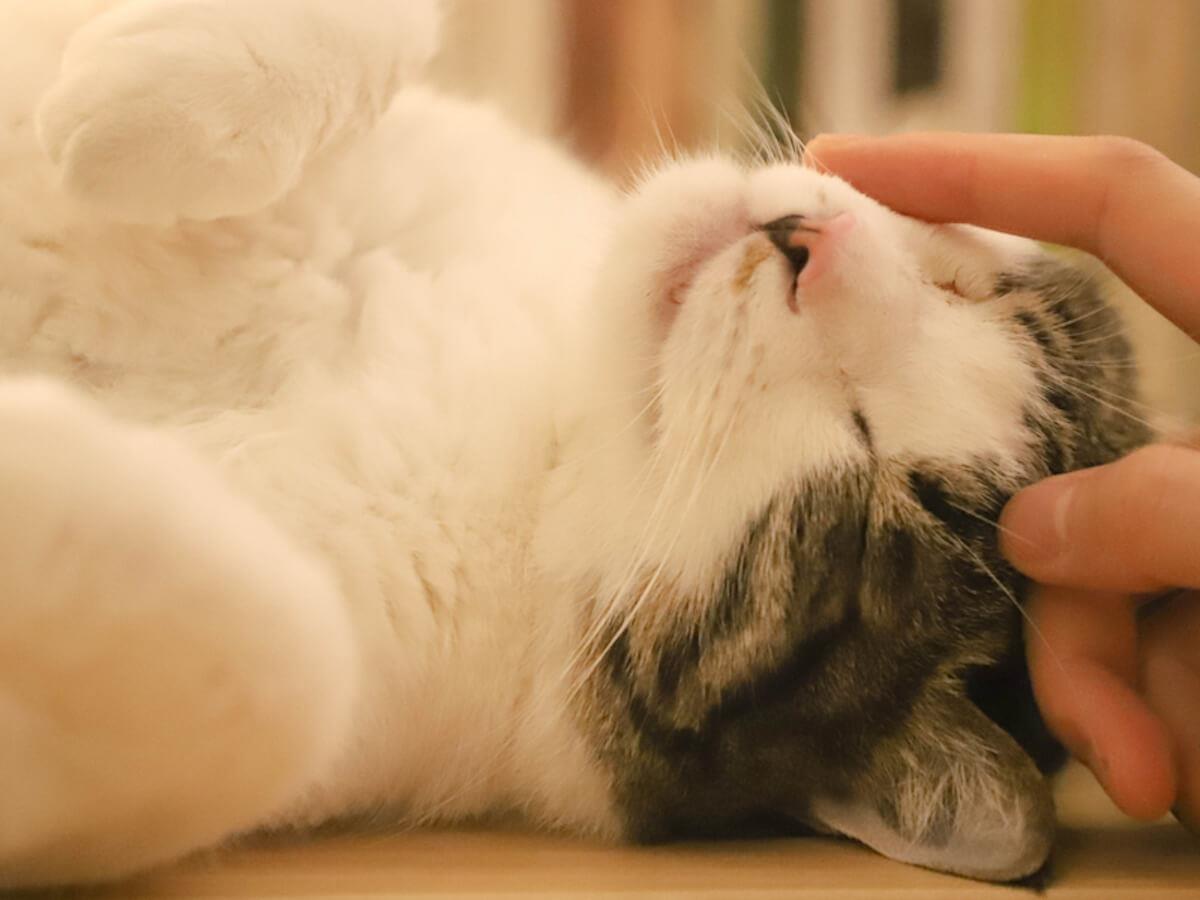 Cat Concerts
Cuddle a kitten while you immerse yourself in the amazing sound world of the 18th century
Dates:Jan 31 - Feb 1
Time(s):Jan 31 2pm, Feb 1 3.15pm
Venue:The Gallery at Subiaco Arts Centre
Festivals:Fringe Festival
Details
Venue Address:180 Hamersley Rd, Subiaco WA 6008
Ticket Price:$35
Venue:The Gallery at Subiaco Arts Centre
Festivals:Fringe Festival
Description
Cushions, kittens, coffee, fantastic musicians and a beautiful venue, the Subiaco Arts Centre, in which to relax and take time out from the busy rush of daily life.
Partnering with cat havens across Perth, these concerts hope to partner lonely kittens with people who need that special fluff ball in their lives! It will be impossible not to fall in love.
"I want to adopt them all! And the cats, too." Ellie, cat lover.
????? Tigger, rescue kitten.
Location