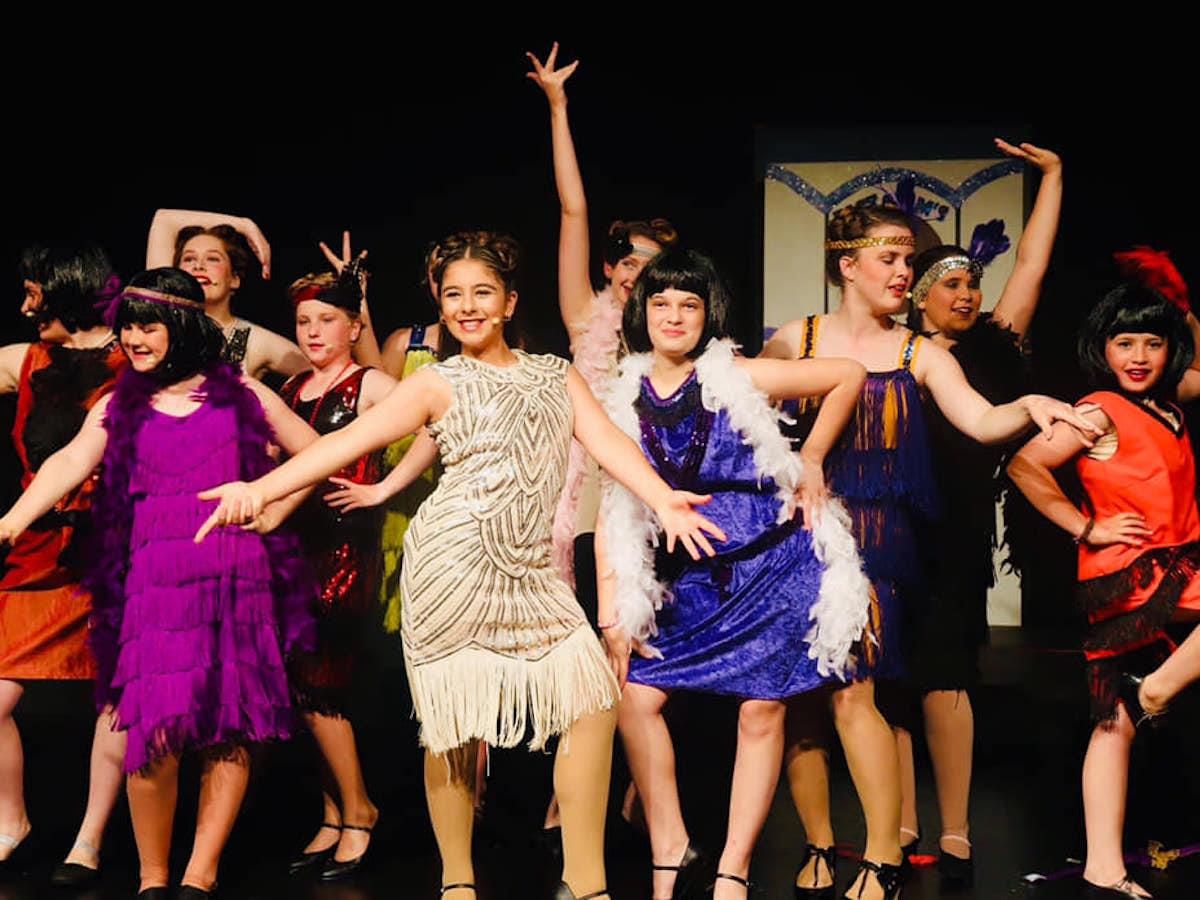 Stage Door School Of Performing Arts
"The Doorway to the Profession..." They regard the study of voice, acting and dancing as not only a preparation for stage and possible further studies but as a preparation for life.
Details
Arts:Dance,Performing Arts,Youth
Description
Operating for over fifteen years, Stage Door offers prestigious training in the performing arts, including Acting, Singing and Dancing. Headed by Ian Westrip (OAM) Stage Door prides itself on its excellent staff, all of whom have had extensive experience in the industry - both in Perth and internationally.
Location
Address: Stage Door, Hamilton Street,Subiaco,WA,6008
Phone: 0416251265
Email: [email protected]