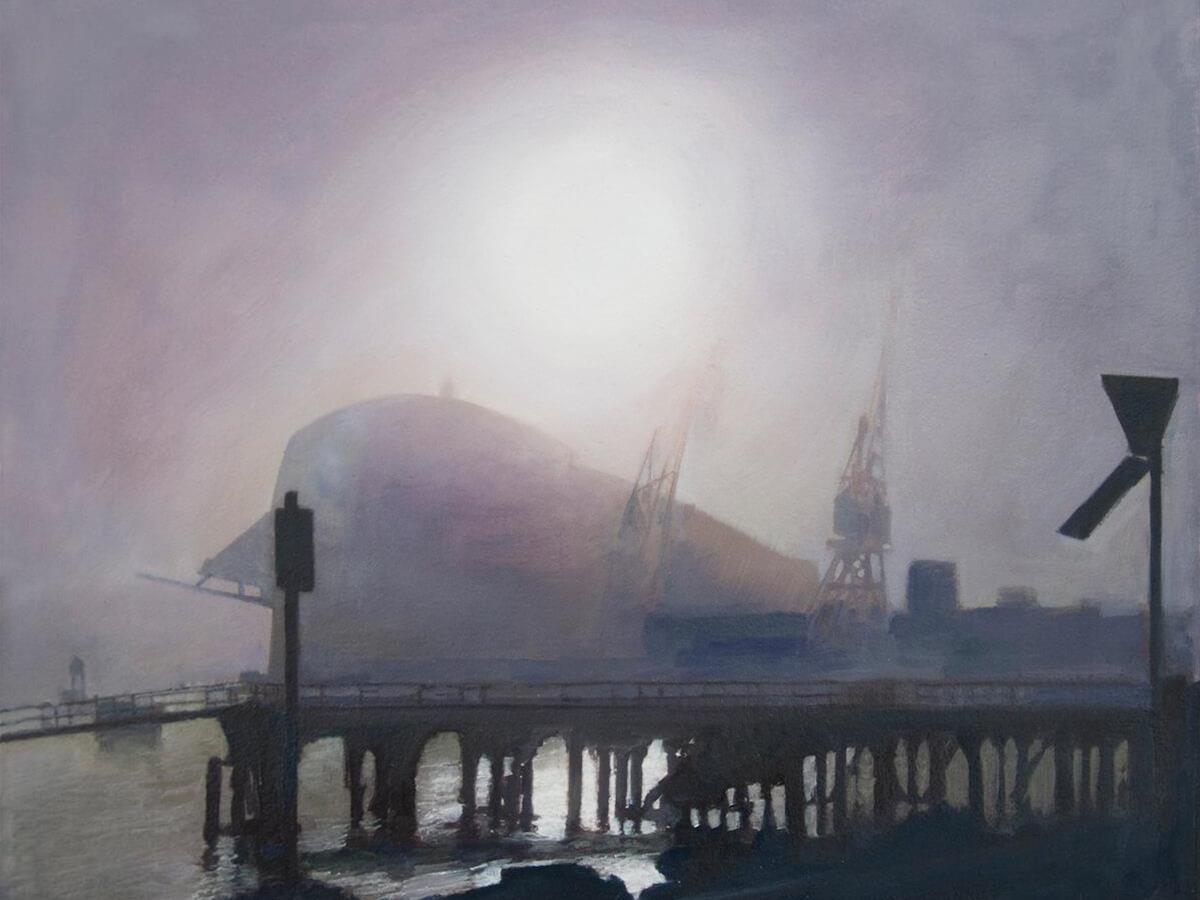 Earlywork is gallery space dedicated to showing local artists' work.
Open Days/times:Monday - Friday 10am - 4pm (and weekends during feature exhibitions)
Galleries:Painting,Art Gallery
Details
Galleries:Painting,Art Gallery
Open Days:Monday,Tuesday,Wednesday,Thursday,Friday
Description
Earlywork is essentially an exhibition space for artists to hire, supported by experienced installation and exhibition design services and a continually growing network. The gallery is committed to showing a varied range of high quality work from established and emerging artists as well as recent graduates and artists who haven't shown before. Feature exhibitions change regularly.
Location