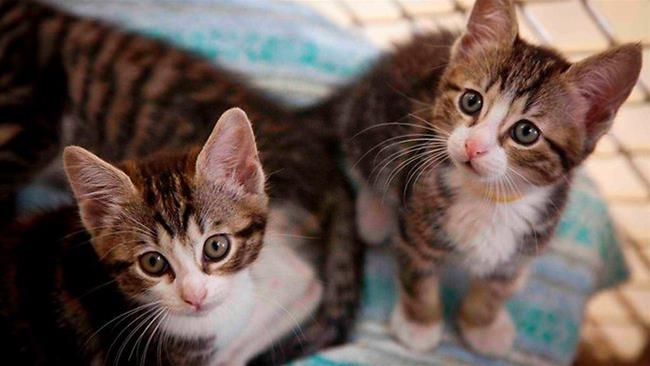 Cat welfare organisation and shelter, rescuing and rehoming cats from all over the state.
Details
Description
Cat Haven is an 'open admission' shelter which means they never turn away any cat no matter how old, sick or feral. They also act as a 'pound' facility for many Local Government Authorities.
They also provide information and education about responsible cat ownership and the importance of sterilising and microchipping cats to assist with the broader issue of stray, feral and unwanted cats in WA.
Location