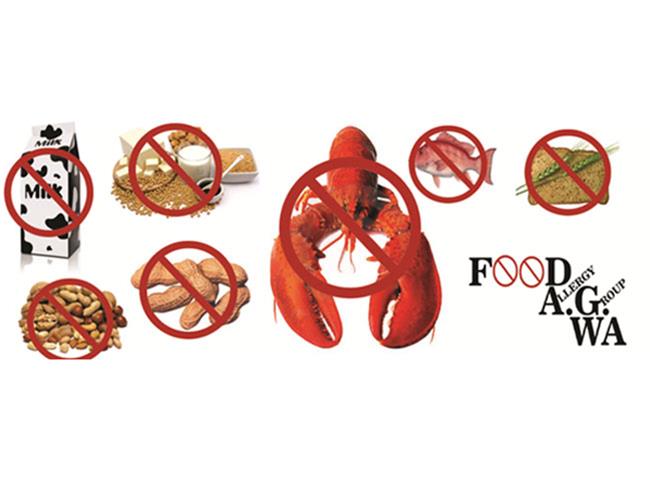 Support for Parents of Children with Food Allergies in WA.
Details
Description
The Food Allergy Gorup WA was started by myself because there are very few support gorups for Mums, Parents and Carers that you can access online anytime for information or just someone to talk to that knows what it is like to have a child with Anaphylaxis.
My group is a public Facebook Group, but there is also a Members Only MUMS group called No Nuts Mums Perth Australia on Facebook.
Most support groups are based in the USA or you have to pay to have access to them - Food Allergy Group is Free - we do have a small store which sells some allergy products which can be helpful to keep your child safe.
The Website has Links, Recipes, Information, a Blog and more.
Location
Address: PO Box 7383,Secret Harbour,WA,6173
Phone: 08 9537 1339
Email: [email protected]