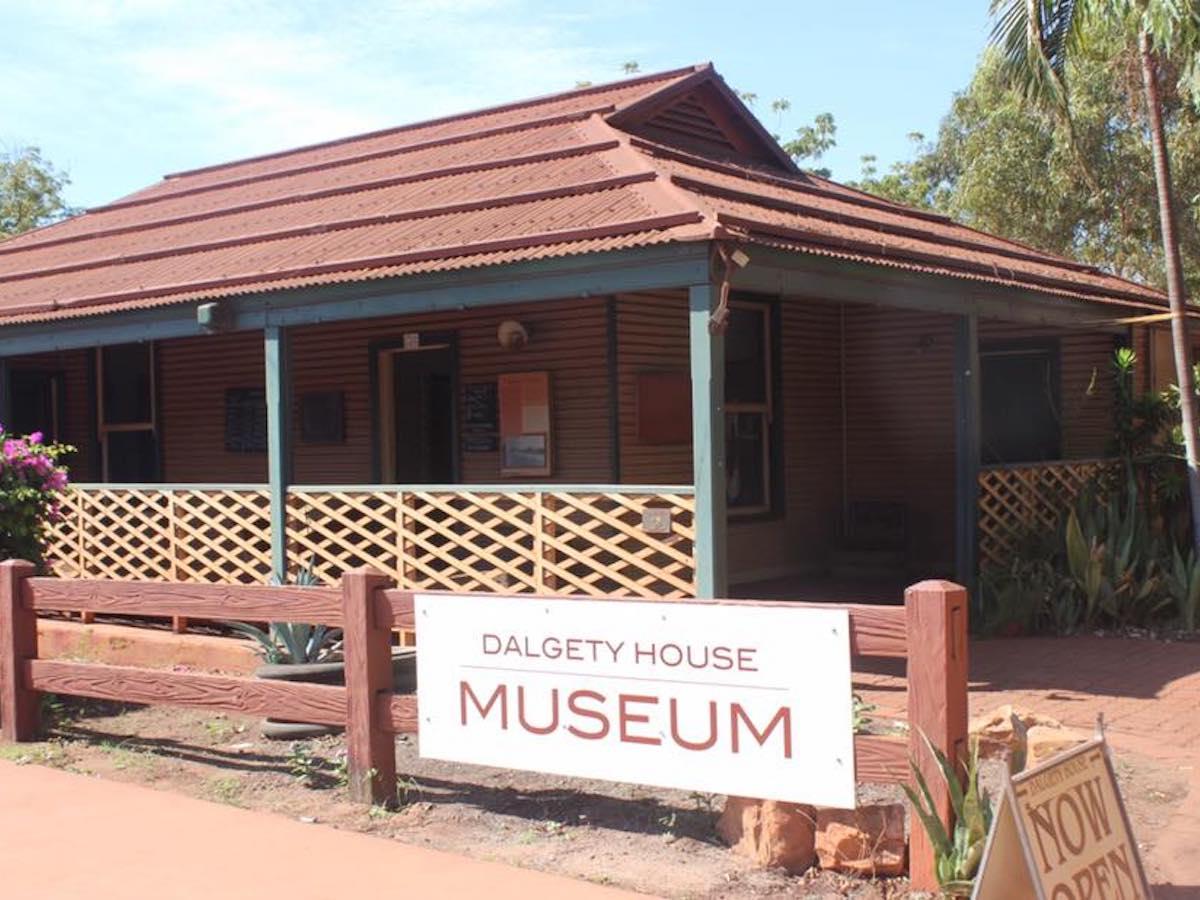 Dalgety House Museum
Situated in the old Dalgety and Co manager's house, this charming historical museum is run by volunteers, all who are long-term locals of Port Hedland.
Details
Museums:Local History
Open Days:Monday,Tuesday,Wednesday,Thursday,Friday,Saturday,Sunday
Description
Port Hedland's origins aren't in mining as some may think; in fact, Port Hedland started out as a port town (hence the name!). One of the key players was Dalgety and Co and the current Dalgety House Museum was the company manager's residence. It has since been transformed into a historical interactive museum managed by the dedicated volunteers of the Port Hedland Historical Society.
Dalgety House Museum provides an opportunity to gain an insight into the impact that white settlement had on the Kariyarra Aboriginal people of the Pilbara. Explore the extensive collection of artefacts & documentation presented in the enlightening displays, complete with photographs, throughout the house.
Location
Address: Dalgety House Museum, LOT 462 Anderson Street,Port Hedland,WA,6721
Phone: (08) 9173 4300
Email: