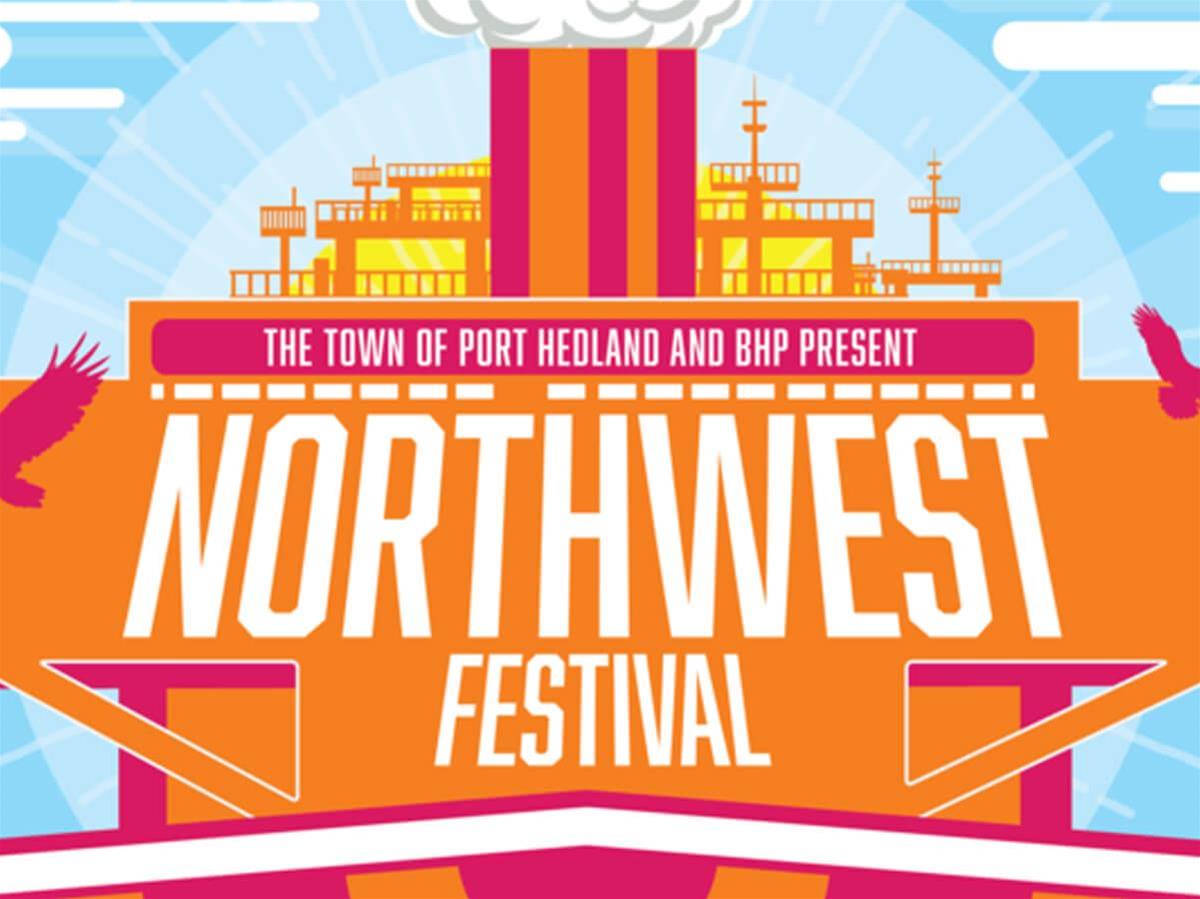 North West Festival 2021
The North West Festival is back for 2021, running over two days in August with musical guests Can Cisco and Thornbird.
Dates:Aug 21 - 22
Time(s):5.30-10pm Sat; 2.30-7pm Sun
Details
Description
The Town and BHP proudly present the North West Festival, the Pilbara's premiere music event! Following last year's cancellation, this year we're able to bring the much loved event back to the community in a COVID-Safe capacity. The event will be held on Saturday 21 and Sunday 22 August in the Civic Centre Gardens, Port Hedland.
Due to state wide COVID-19 restrictions on public gatherings, the Festival will be delivered on a smaller scale than previous years.
Both days are all ages licensed events. Families are encouraged to attend the Sunday 22 August event featuring family friendly activities. Patrons will be required to bring their own picnic rugs and chairs. The all-WA artist line up will be the same on both days, giving all ticket purchasers the opportunity to experience the performances.
Both days will feature a licensed bar and food vendors, however patrons are welcome to bring their own food and non-alcoholic drinks (subject to terms and conditions).
Location
Address: Civic Centre Gardens, 13 McGregor Street,Port Hedland,WA,6721
Phone: 9158 9300
Email: council[email protected]