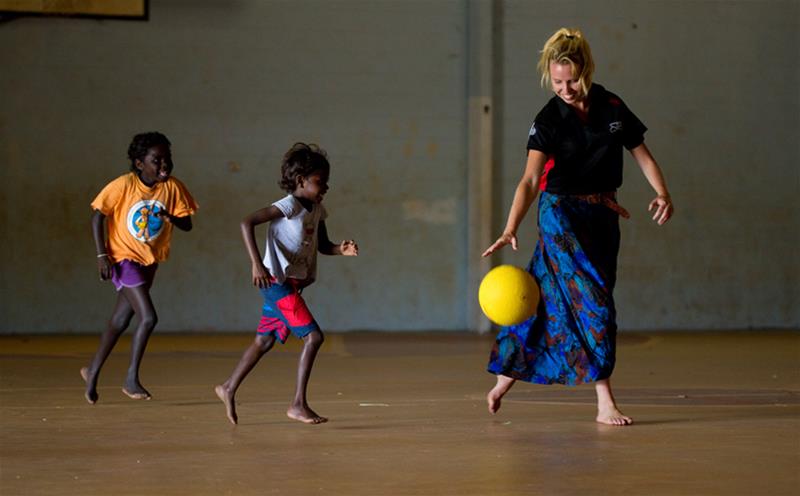 Community First Development
Community First Development is a First Nations Community Development and Research Organisation
Details
Description
The Community First Development approach to working with First Nations communities is based on the principle of self-determination. Communities right around Australia invite us to create partnerships with them so that they can achieve great things for their communities.
We meet together to listen, yarn, plan and connect skilled volunteers with the community to get things done. Projects are always determined and led by community.

We are driven by the need for a better world for all First Nations people; to work with all cultures for recognition, respect, and the right to be treated and valued with equality.
Location