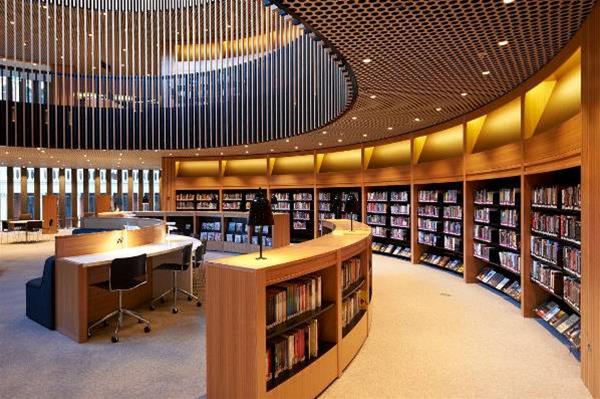 City of Perth History Centre
The Noongar people are the traditional owners of the Perth region and the Swan Coastal Plain in particular. Perth is a modern and vibrant capital city, boasting a desirable lifestyle, great geographic
Museums:Local History,Military
Details
Museums:Local History,Military
Open Days:Monday,Tuesday,Wednesday,Thursday,Friday,By Appointment Only
Description
As the capital city of one of the world's most significant mining regions, Perth is rapidly growing in both population and economic prosperity.

The strength of our economy, especially our capabilities in the resource sector, ensures that both the city and the state are competitively placed for future investment and growth.
Perth's close proximity to Asia opens great potential for investors in energy, minerals, tourism and hospitality, education and agriculture and food.
Perth is in the midst of an exciting period of expansion and new developments. The large-scale capital works projects throughout the city and surrounding areas means Perth will change dramatically over the next ten years, better reflecting the growing global importance of the city.
These developments provide great opportunities for investors and will drive further economic growth, creating more jobs and stimulating commerce in all industries.
While the state of Western Australia is fortunate to have world-class reserves of natural mineral and energy resources, the city has become home to an equally impressive resource - a highly educated, skilled and productive workforce – gathered here by the strength of our tertiary institutions, economic climate and world-class lifestyle opportunities, making Perth the state's leading destination for creative innovation and cultural diversity.
For more information on Perth's greatest strengths as an investment destination visit the Economic Development section.
Location
Address: 573 Hay St, Perth WA,Perth,WA,600
Phone: 1300 843 542
Email: [email protected]