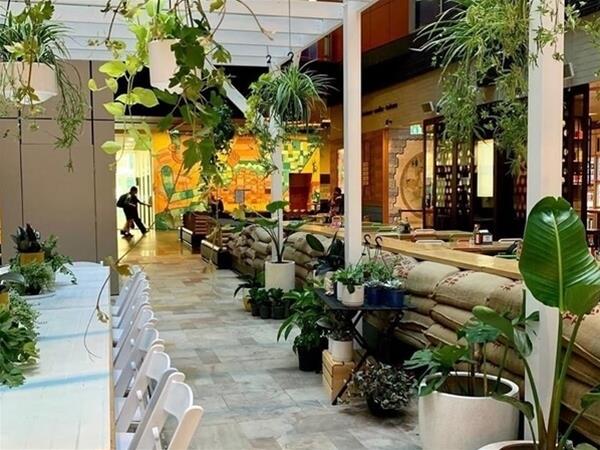 Urban destination where food, art and retail collide on reimagined laneways in Perth CBD.
Facilities:Entertainment Venues
Details
Facilities:Entertainment Venues
Description
140 on William is a hub, directly in the middle of Perth's CBD boasting world-famous restaurants such as Jamie's Italian or sinfully delicious doughnut creations from MOP Donuts and everything in between. With the fantastic food retailers and restaurants available at 140 William, it is the perfect place to stop for a bite to eat in your busy day, making it the perfect destination to find lunch in Perth.
With an eclectic mix of retailers, everything is available from fashion to grabbing a magazine on the way to the train station.
140 gives the people of Perth city something to delight their eyes, open their mind, and nurture their soul. Discover the living gallery of eclectic and bespoke works from local, national and international artists.
So why not come down and see what 140 William has to offer.
Location