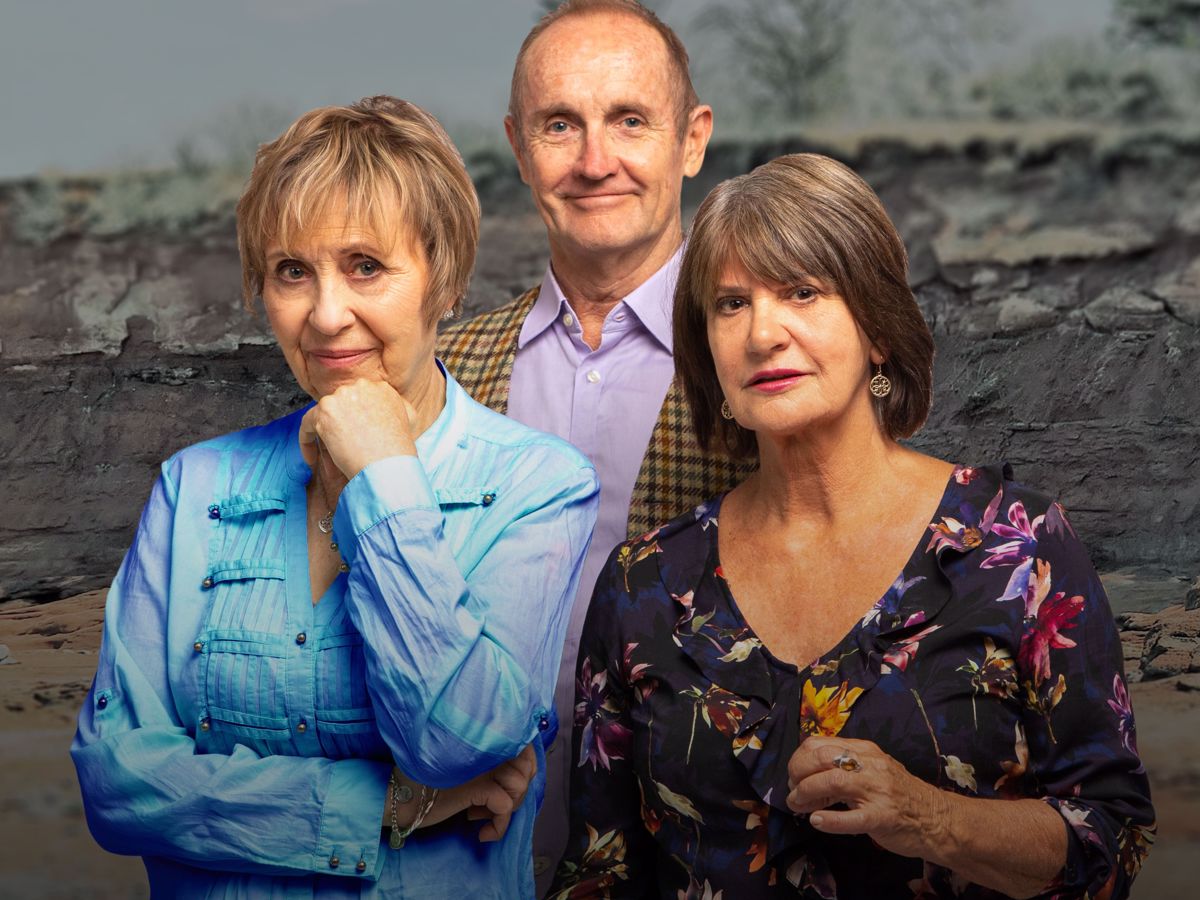 The Children by Lucy Kirkwood
A star cast examines with humour, hope and courage, what it means to take responsibility for your past and do something big for the future.
Dates:May 8 - 29
Venue:Burt Hall
Details
Hosted By:Theatre 180
Ticket Price:From $45.42
Venue:Burt Hall
Description
How will we act, now, when the world seems to be ending? Three of Western Australia's most cherished and revered actors join forces in a provocative new drama set to make its WA premiere at Burt Hall 8-29 May. Jenny Davis, Vivienne Garret and Andrew Lewis bring this powerful play to life to reflect on the big questions of responsibility and the impact of human activity on the planet. In an idyllic cottage on the British coast, two retired nuclear scientists, Hazel (Jenny Davis) and Robin (Andrew Lewis), are enjoying the quiet life. Apart from the electricity rationing, daily radiation warnings and coastal erosion, everything with them is fine. Around them however, the world is in chaos, with the fallout of a nuclear power plant meltdown threatening their very existence. When old friend and colleague Rose (Vivienne Garrett) arrives unexpectedly, their future and past lives collide as they debate the present and the challenges they face. Directed by Stuart Halusz.
Location
Venue:Burt Hall
Address: 38 St George's Tce,Perth,WA,6000
Phone: 0414 345 381
Email: